Wavelength at Kazoo! Fest (Guelph) – Doldrums, Live Action Fezz, Sean Nicholas Savage, Digits
---
Saturday, April 6, 2013

Green Party Office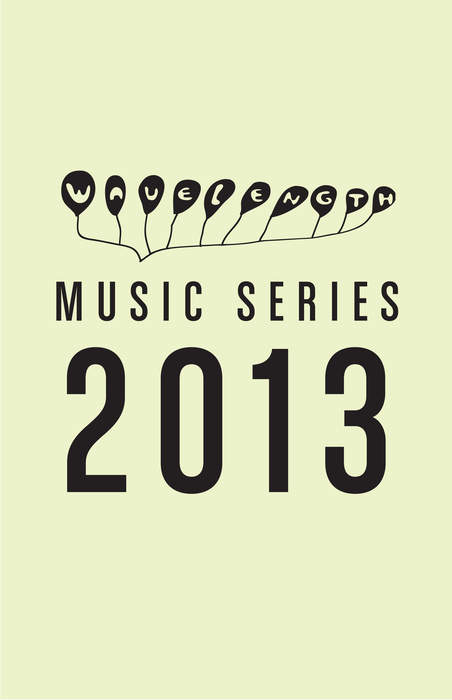 Wavelength is back at Kazoo! Fest in truly adorable Guelph, Ontario this year – one of our favourite festivals anywhere! We're excited that some of our favourite acts from our recent WL13 Festival will be playing at an awesome DIY venue in this most DIY of cities. And how many great records have Arbutus Records put out in the last two years, really?!
Saturday April 6
Kazoo! & Wavelength present:
Doldrums (Montreal/Toronto – Arbutus Records- ex-Spiral Beach electro-pop master!)

Live Action Fezz (Toronto/Guelph – Hear the sounds of the visual artist who animated the "Toronto skyline" at WL13!)

Sean Nicholas Savage (Montreal / Arbutus Records – bizarro disco folk fogie!)
Digits (Toronto/Berlin/Yukon – world-dominating synth-pop nerd-boss!)
@ Green Party Office (34 Gordon Street)
Guelph, Ontario (just 1.25 hrs away – E-Z transit options from Toronto via GO Bus/Train or Greyhound!)
Doors 8:30 PM • ALL AGES / Licensed • $10
Admission at the door or with "Crony" Pass!
More info? Go here!
Photo of Doldrums w/ visuals by Live Action Fezz & General Chaos c/o Sidewalk Hustle.
no images were found
[/types]']
---
---
UPCOMING SHOWS