Sep 4

Artscape Gibraltar Point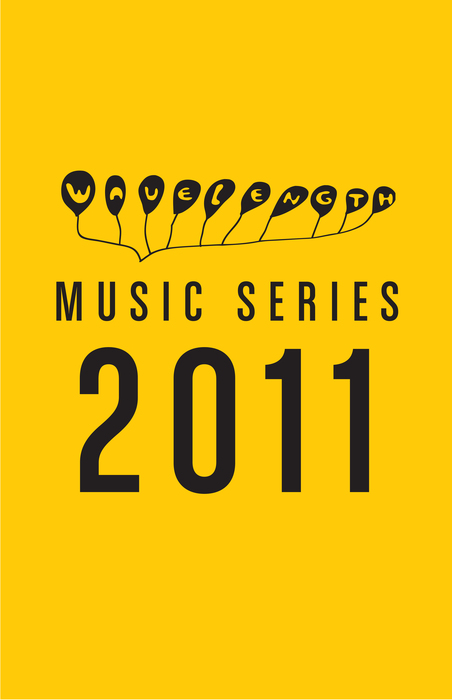 Sep 4

Artscape Gibraltar Point

5:00 PM

All ages
This Sunday (Sept. 4) from 5-10pm, in collaboration with Artscape Gibraltar Point and The Vagabond Trust,
Wavelength presents The ALL CAPS! Decompression Show (WL 524.5), an evening of
music and art to reconnect and hang out on the island one more time before the summer ends.
Featuring…
Digits – www.digitsmusic.com
The Weather Station – www.the-weather-station.co m
Films and performances by AGP Artists
Yuula Benivolski
Kathleen Brown and Erin Robinsong
David Hanes
Andrew Zukerman
Nitasha McKnight
At 5:30pm, there will be a sounding procession and group walk to
re-inaugurate the Gibraltar Point labyrinth led by Wende Bartley.
This show will be outside on the west lawn of Artscape Gibraltar Point (443 Lakeshore Ave., Toronto Island), so bring a chair or blanket.
Cover is PWYC.
"Doors" at 5pm. Will be done by 10pm.