The Beaver, The Orbit Room, ROUND venue, the Mod Club Theatre… and now The Boat. The list of COVID casualties is growing daily it seems, the constant news of closures thinning the once-robust ranks of Toronto's live music venues. The loss of every venue hurts, but for the Wavelength community, I think The Boat especially stings.
It had been around as a Portuguese seafood restaurant – complete with kitschy, nautically-themed portholes – since 1976, and more recently active as a Cantonese karaoke bar, when members of the indie music scene came across it circa 2005. It was the height of the "Torontopia" era, and anything seemed possible. Soon this tucked-away spot at the south end of Kensington Market became home to crazy conceptual theme nights like the "Indie Rock Rave" or "Just Ace of Spades" – where several different "DJs" played "Ace of Spades" by Motorhead over and over all night. The Goin' Steady DJ crew made '50s rock'n'roll and doo-wop the hippest music to dance to – and celebs like Ronnie Wood and Rachel McAdams were spotted at this decidedly un-glitzy space above a hardware store on Augusta Avenue.
You might have seen Owen Pallett play there, when he was going by Final Fantasy, and bands like Beams were nurtured by the community that formed around that room. Concert presenters like Pitter Patter Nights and Burn Down the Capital made The Boat a welcoming space for weird noise, indie and folk acts – making the venue a more unhinged cousin to the Tranzac in the mid-to-late aughts. Wavelength did a few shows there as well, and two of the club's early bookers, Trevor Coleman and Keith Hamilton, were also guest curators of Wavelength at our weekly series, around the corner at Sneaky Dee's, in 2005/06.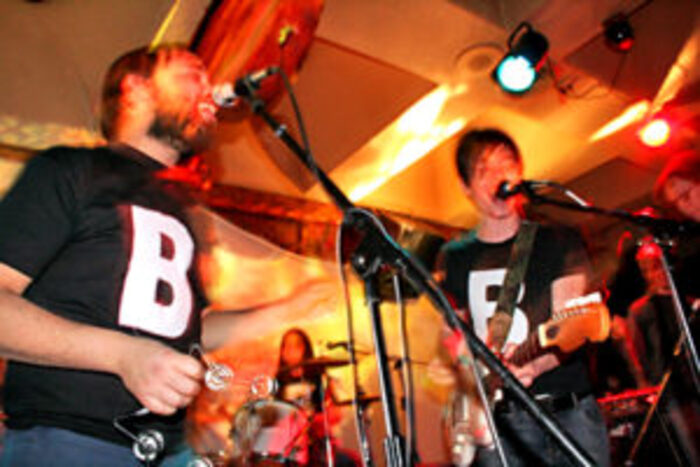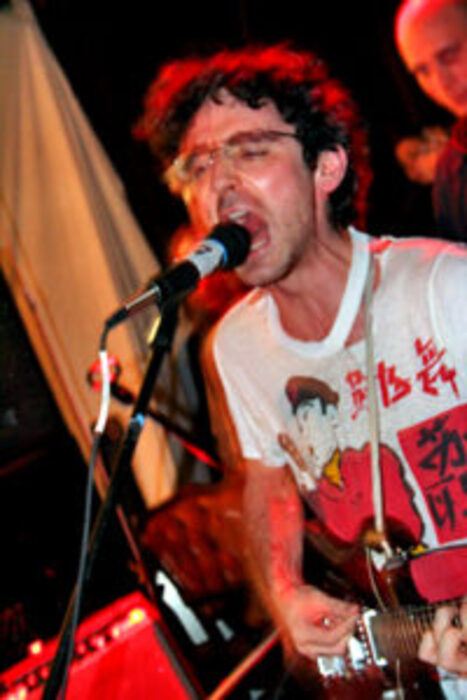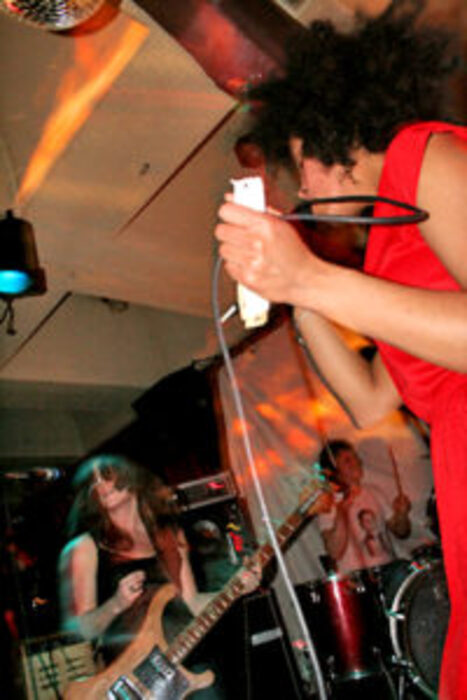 We dug up some shots from Wavelength's sixth anniversary in February 2006, one night of which was held at The Boat – as that was the place to be that year. The line-up included Castlemusic featuring Jennifer Castle, The Bicycles, Lenin i Shumov, and the epic band mash-up of LAND: Lullabye Arkestra + No Dynamics. Were you there? What other memories do you have of nights out at The Boat?
– Jonny Dovercourt
Photos by Kevin Parnell.