Reused, Repurposed, Re-imagined, Reclaimed, Re-framed. Take Me With You - Art of the Lost and Found.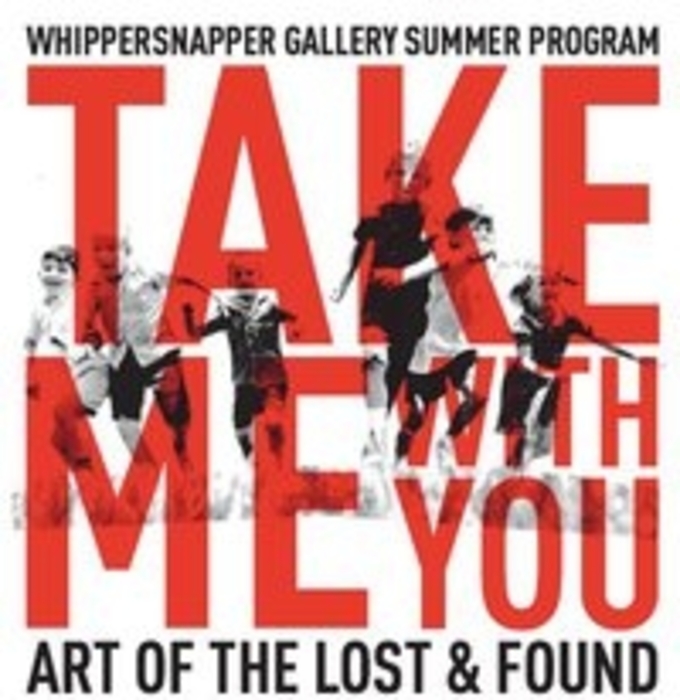 Jul 31

El Gordo

3:00 PM

All ages
Sunday, July 31
3:00pm to 10:30pm
R.R.R.R.R: Trash Art and Music Festival
Reused, Repurposed, Re-imagined, Reclaimed, Re-framed
Co-presented by Whippersnapper + Wavelength + Snakes & Ladders
Location:
El Gordo back patio + lot
214 Augusta Ave.
Featuring:
JAPANTHER
/ URBAN TRASH ART / MAKEOUT VIDEOTAPE / YAMANTAKA SONIC TITAN / LEMON
BUCKET ORCHESTRA / LAL / FELIX KALMENSON + SASHA FOSTER / MARACATU MAR
ABERTO / MOONKING
R.R.R.R.R is the central event of Whippersnapper's TAKE ME WITH YOU summer programming series, which focuses on the Art of the lost and found. It has been brought together by three Toronto based indi arts and music organizations; Whippersnapper, Wavelength and Snakes & Ladders.
Imagine,
walking around the corner of a familiar building and stumbling into a totally new space where murals grow before your eyes, bands surprise the crowds from the rooftops and a giant trash sculpture presides over the whole ordeal. Welcome to R.R.R.R.R. Its real and hidden away in the heart of Kensington Market. Featuring a stellar line-up of bands from Toronto, Montreal and New York; artists from Toronto and Sao Paulo, Brazil; this event, taking place on July's pedestrian Sunday, is an all day happening of radical enthusiasm, inspiration and community
THIS EVENT IS ALSO FREE!!!
ARTISTS:
Urban Trash Art (SAO PAULO) – http://urbantrashart.blogspot.com/
Felix Kalmenson & Sasha Foster – www.sashafoster.ca, www.felixkalmenson.com
BANDS:
Japanther (NYC)
Makeout Videotape
Lemon Bucket Orchestra – www.lemonbucket.com/
Maracatu Mar Aberto
Yamantaka Sonic Titan
LAL
Moon King
CO-PRESENTERS:
Wavelength
Snakes & Ladders
Whippersnapper – http://www.whippersnapper.ca/