A Wavelength curated evening featuring: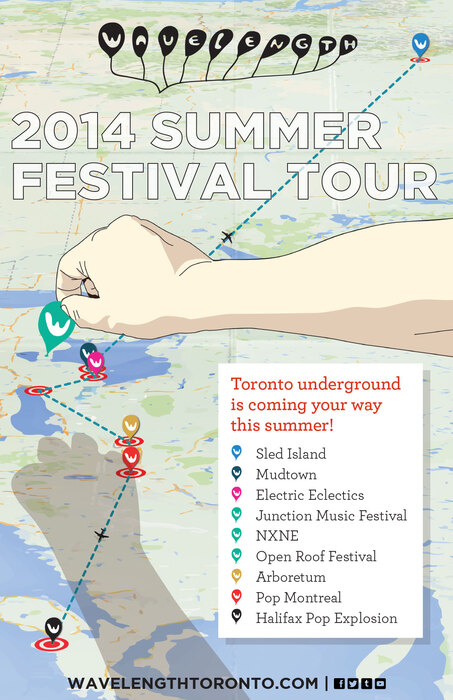 Aug 21

99 Sudbury

7:30 PM

19+
Wavelength and Open Roof Festival present:
Chef with Manatee
Wavelength is proud co-present Manatee, a Guelph-based, 11-piece improvising ensemble that mixes wild sounds, danceable beats, massive horn lines, and audiences as closely together as possible. The group uses hand signals to negotiate their way through improvised pieces of music, and invites audiences to control the sound space by learning and making those same signals.
Now it its 5th year, the Open Roof Festival is a not for profit, outdoor music and film festival providing Toronto with a summer experience like no other, highlighting independent filmmakers and artists from Canada and around the world. Open Roof is a fun, unique experience that is more than just a party – its an evening of shared experiences. Of Toronto's music and film scene. Of refreshments. And, of enjoying Toronto's beautiful summer nights with friends.
This year's Open Roof venue is located at 99 Sudbury Street. Buy your tickets for this show here