The CD Release Party for Tosta Mista & Launch for Daps Records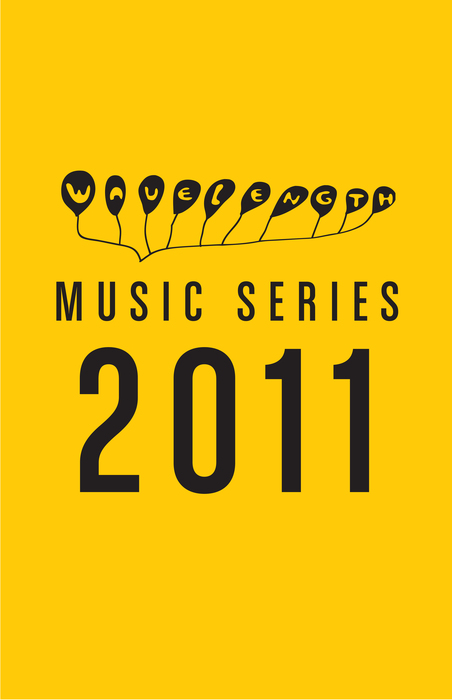 Sep 24

Academy of Lions

7:00 PM

19+
Saturday Sept. 24, 2011
Wavelength Presents:
The CD Release Party for Tosta Mista & Launch for Daps Records
Toronto indie pop massive surfs the retro '60s wave!
With:
Odonis Odonis (T.O. surf-gaze /post-punk trio, signed to FatCat UK)
Wio-K (roots! rap! reggae! — from legendary Monolith Crew, repping Whole Wheat Brothers Music)
+ Visual Art by Wowee Zonk
+ MC Doc Pickles
+ Lights by General Chaos Visuals
+ Tosta Mista Sandwiches by SkyBlueSky
Plus! DJs • Mexican Wrestling Films • Athletics • Booze Friends + more
An outdoor courtyard party and last blast of summer in a very cool location:
The Academy of Lions Crossfit Gym, 1245 Dundas St. W.
Doors 7pm • over by 11pm
19+ • Licensed outdoor courtyard • SHOW WILL MOVE INSIDE IN THE EVENT OF RAIN
$10 advance tickets at Rotate This & Soundscapes
$12 at the door
The Wavelength Music Series presents its 526th concert, inaugurating both a new performance space in Toronto's downtown west end and a new record label supporting local indie musicians — while celebrating the release of the sophomore album by one of city's most beloved independent bands. Hooded Fang have been Wavelength regulars since debuting in 2008, and since then they have gone on to play two Wavelength Anniversary Festivals. After building up a big local following and a national buzz, the indie-pop sextet's 2010 debut, Album, was long-listed for the Polaris Music Prize. Then, just nine months later, out of the blue, the band dropped a follow-up: the fuzzier, '60s surf-inspired Tosta Mista — taking its name from a sandwich served at local Portuguese bakeries — on the band's own label, Daps Records.
Tosta Mista's album artwork features an array of Mexican wrestling masks, and in keeping with that theme of physicality, a unique venue has been selected for this release
show. The Academy of Lions is a community gym that offers the Crossfit boot-camp fitness program who have brought healthy living to the Dundas West neighbourhood. They have made their intimate outdoor courtyard available for one night only. With DJs, athletic demonstrations, visual art displays, projections, food and drink, Sept. 24th will be a memorable farewell to summer — a "let's savour the fine weather while we can" sort of party. Hooded Fang's Daps labelmates Odonis Odonis — recently signed to the esteemed FatCat label in the U.K. and generating tons of buzz — and Scarborough roots reggae rapper Wio-K round out this varied and talented musical line-up.
Supported by:
Scion Canada
Steam Whistle
NICE
Daltpak Chopra