Long Winter's summer series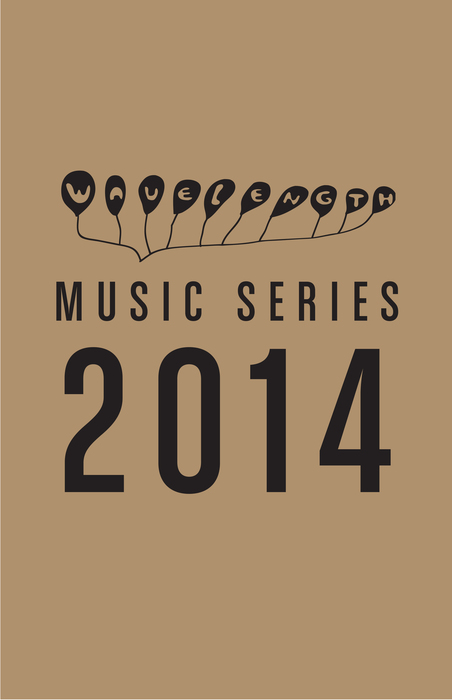 Sep 12

Smiling Buddha

9:00 PM

All Ages
Our friends at Construction (a.k.a. Long Winter's summer series) asked us to curate the music for their 8th volume… Here's what we came up with, a diverse brew of folk, jazz, shoegaze and noise for your delicate ears.
Wavelength & Construction present:
WTCHS (Hamilton)
Botched garage galvanized in toxic grit filtered through boiling black aural portals. Hell-towers force through the mantle and into the roiling sky. Fires march across every town and city. Grab some snax, flick on the Netflix and wait for the Horsemen to come a-bellowing.
HOLLOWPHONIC (Toronto)
Swaddled-up shoegaze emotes with sparkling fuzz and drunk midnight mumble sing. Sounds that sound so far away but are as close as a sweater. Glockenspiel plinks along to defeated guitar waves, muffled and numb in a weird warmth.
PINK/BROWN (Vancouver)
Gordon Grdina and Kenton Loewen tease out the heavy handed improv with sticks and guitar strings. Lacerating riffs curl out like black smoke, drums tumbling erratic like a head-on locomotive collision. Witness inspired expertise in form of mathy sludge.
SASHA CHAPIN (Toronto)
Harmonic, melodic bedroom crooning painted with cheeky lyric-craft and bouncy strums. A curious melange of sardonicism and Diazepam pop flourish. Expect to be charmed.
Friday, September 12, 2014
@ Smiling Buddha (961 College St.)
Doors 9pm
$5-$10 PWYC
ALL AGES