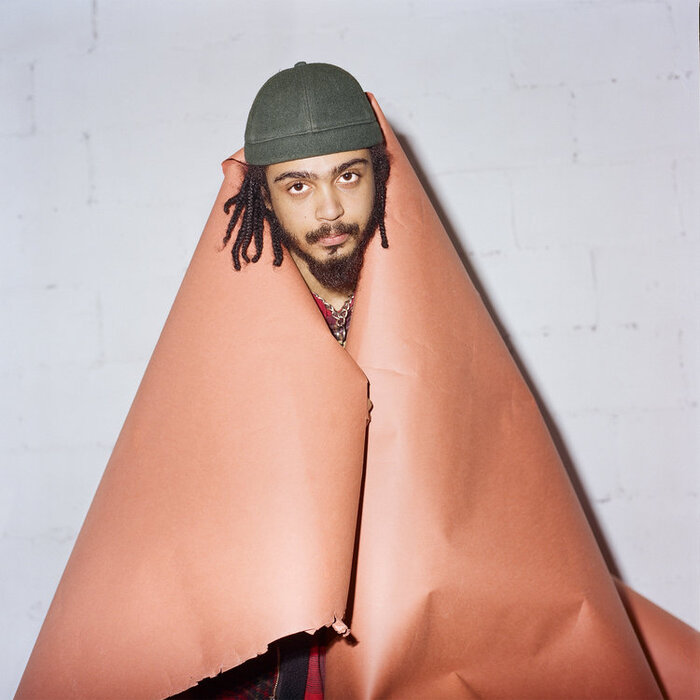 Yves Jarvis
Idiosyncrasies are both blessing and curse. In a certain light, they're the purest expression of our existences: chaotic, marred by imperfections, irrational, beautiful and resilient all the same. Yves Jarvis knows this. His music is idiosyncratic neither by design or by chance; it just is. It mutates and shifts, as he does, through cycles and phases. Yves Jarvis' new record, The Same But By Different Means, is a new cycle.
Yves Jarvis is itself a clean slate, a recasting of Montreal-based musician Jean-Sebastian Audet. Audet previously created under the name Un Blonde, a name which he says was, at one point, all he wanted. "I felt like I had found, finally, phonetically, the perfect project name with Un Blonde," he says. "I thought it evoked the proper imagery for all the shit I wanted to do."
But of course, things change. "Now I'm at a place where I feel like when I hear it, I don't like it because I don't identify with it at all," he continues. "I knew I needed something that I could identify with." Each aspect of Audet's work is immensely personal, and Yves Jarvis reflects this literally. Yves is Audet's middle name, while Jarvis is his mother's last name.