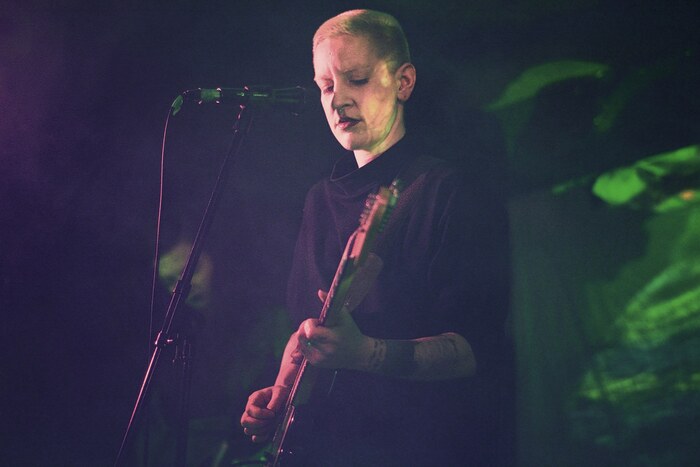 Yi
YI was formed in the early winter of 2015 by Jordan Allen (ROLEMODEL) and Jesse Crowe (BELIEFS) following their writing collaboration on the track "Until" for Jordan's Rolemodel EP. The pair quickly accumulated enough material for two partnered EPs.
EP1 features Yi's first single, Not So Dead, which draws influences from Sonic Youth and Dinosaur JR. The grouping of the tracks on EP1 embody the quiet of winter pushing forward into the waking of the spring, while EP2 (slated for the fall 2017) juxtaposes by retreating into the frantic energy autumn presents and draws influences from Massive Attack, Sneaker Pimps, and Blur.

YI's live band evolved in 2016 with the addition of Luke Duross (Rolemodel), Patrick McCormack (founding member of Beliefs), and Braeden Craig (GREYS), and have thus far been building a home audience in Toronto before embarking towards future festivals and far away cities.
(Photo by Emily Scherzinger.)