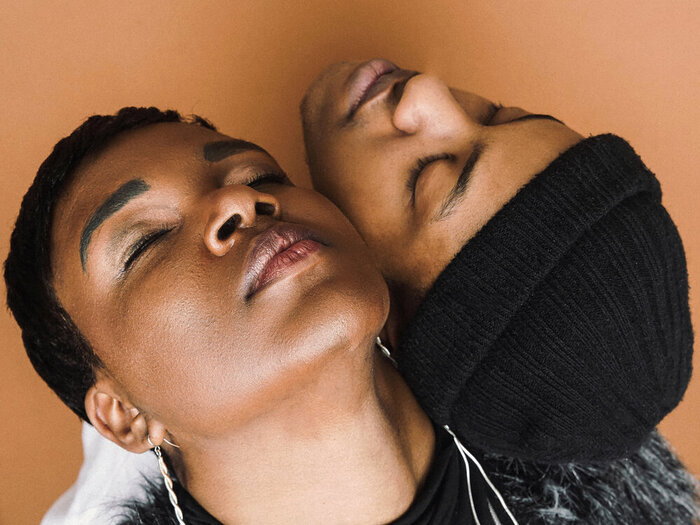 TRP.P
Phoenix and Truss, dually known as TRP.P (pronounced "trippy") are an R&B duo from Toronto, Canada. Although the two have extensive solo careers, they began their collaborative journey in 2017 with their debut self-titled EP.
TRP.P has had the pleasure of opening for many popular artists, including Mumu Fresh and Charlotte Cardin. In 2018, TRP.P opened for R&B superstar Kehlani at Toronto Pride, one of the many highlights in their rapidly ascending career. TRP.P would go on to perform at such festivals as House of PainT, POP! Montreal, Kazoo! Fest and Toronto-based festivals such as Wavelength and Venus Fest. In September 2019, TRP.P released their sophomore album, 2TRP.P, which received recognition from radio stations and media outlets around the world, including The Fader, Exclaim, Earmilk, Now Magazine, SoulFM (UK), and Daily Xtra.
TRP.P was recently added to the Paquin Artists Agency roster, which books artists such as K'NAAN, Buffy Sainte-Marie and The Strumbellas.