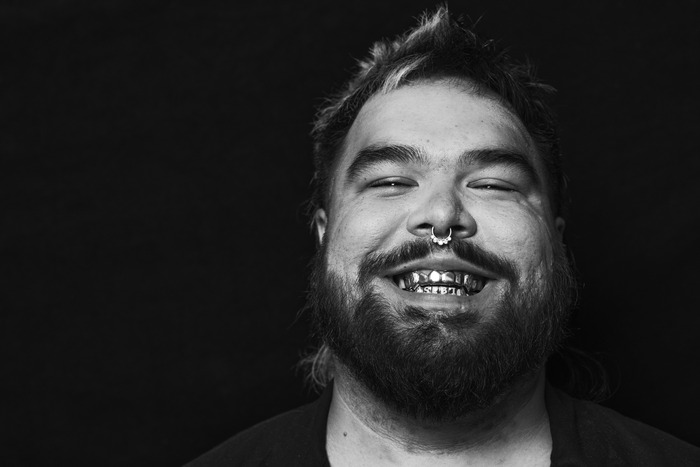 Sebastian Gaskin
Sebastian Gaskin is a multi-instrumentalist R&B singer-songwriter based in Toronto, Canada, who grew up in Tataskweyak Cree Nation, or Split Lake Manitoba as it's better known. Sebastian writes and self produces music that is anything but formulaic, thanks to eclectic musical tastes in R&B, Hip Hop, Metal,and Punk. The Winnipeg Free Press says: "…think Post Malone mixed with Frank Ocean, all swag and smooth vocals, hits of hip-hop and rap, rounded out with emotive thoughtful lyrics.".
Gaskin is the recipient of the 2021 Western Canadian Music Award for R&B Artist of the Year, the 2021 Kevin Walters Song Writing Award, and was also chosen to attend the 2021 Allan Slaight Juno Masterclass.
Following the release of Gaskin's debut EP, "Contradictions", on their own imprint, LieBoy Concepts, Sebastian made some impressive strides headlining a cross-Canada club tour and appearing at established festivals throughout the country including; Festival du voyageur, Canadian Music Week, Interstellar Rodeo, and Calgary Stampede. They have supported artists including Common and T-Pain, and have toured supporting the iconic songwriter and activist Buffy Sainte-Marie.