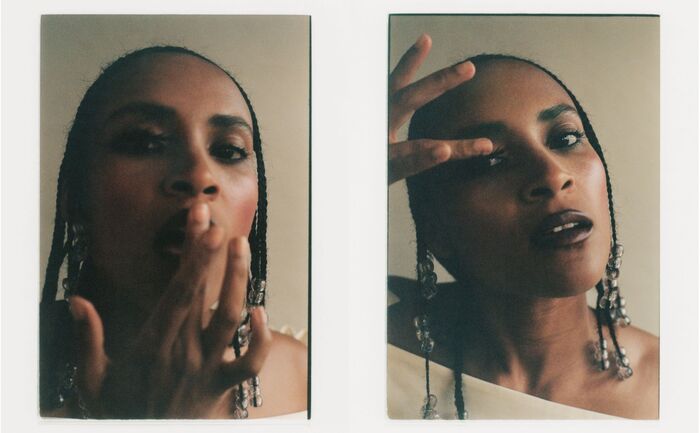 Ouri
Ouri began playing the harp, piano, and cello as a child. She arrived in Montreal at 16 to pursue a degree in composition and quickly established herself in the city's rave scene as a notable producer, DJ, and composer. In 2018 she was invited to play MISM x Boiler Room's Montreal show, signed to Ghostly (international) & Make it Rain Records (Canada), and created official remixes for the likes of Tokimonsta.
Now in her debut album, Frame of a Fauna, Ouri creates her own fusion of orchestral sounds and ethereal vocals, puncturing the classical with industrial abrasions and electronic nuance. The album begins in London, hops to Berlin where she witnesses her sister give birth, and sees its completion a year later in Brazil, where she says her last goodbye to her mother.
Sound fills to the brim, cello meets synth, becomes lush and ethereal, only for her feather-light voice to slither in with ferocity. You weed through the sound to meet her in her sincerity. In this way we are listening twice- for what she wants to say, and what she wants to feel- which are not always the same.
Photo credit: Kane Ocean