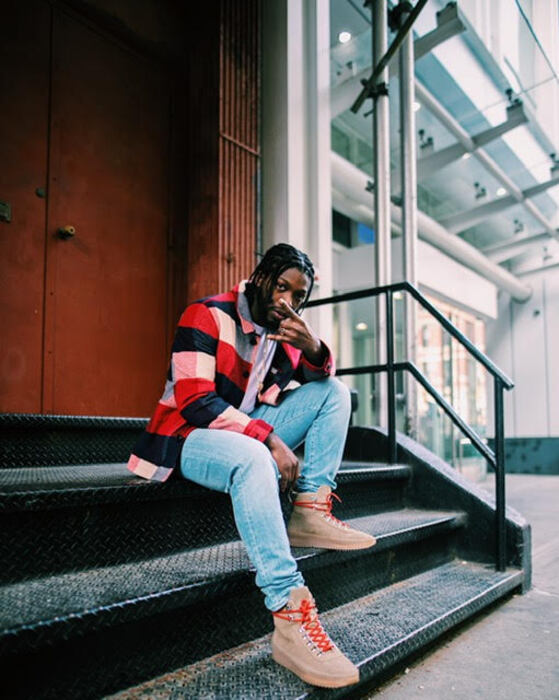 Notifi
Rapper, producer, engineer, mixer, crooner, Notifi is a consummate artist. Over crisp beats and dark, blitzed-out production, the Toronto auteur brings a fresh, unfiltered level of authenticity to his music; it's the sound of the 6ix, of life itself, told with open eyes and a bravado that leaves room for self-effacing charm.
Born in Montreal, Notifi has called Toronto home since he was months old. Finding his footing in the suburb of Scarborough, the nascent artist began rapping at the age of 14. When his family moved across the city, settling in the Jane and Finch area of Driftwood, he took inspiration from Kanye West, using samples to create musical bedrock while experimenting with a smoother sound. Eventually ditching the samples, Notifi has emerged with an infectious, unique blend of rap, dark pop and R&B, equally inspired by legends Usher and Michael Jackson, as by Toronto cornerstones Drake, Tory Lanez and the Weeknd.
The 25-year-old has his debut project "Collateral" out on all platforms, with his lead single "Won't get lonely" at over a million streams. It'd be easy to call him a maverick or even Toronto's next supernova. For now though, he prefers you just call him Notifi.