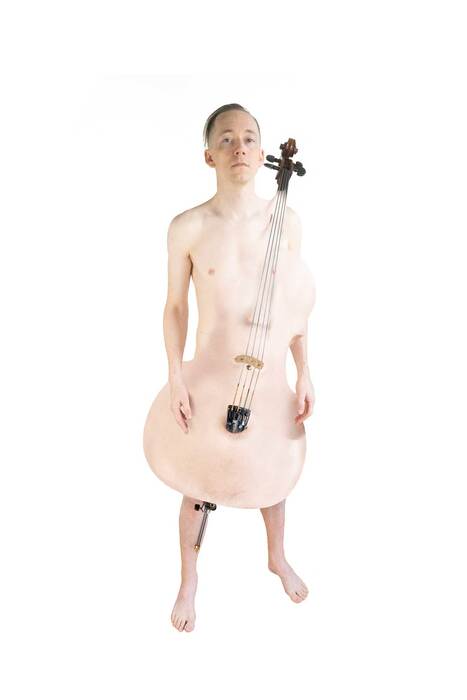 Michael Peter Olsen
Michael Peter Olsen is a Toronto-based cellist, engineer, producer, film composer and grammy-nominated songwriter. As a cellist he has recorded and performed on over 100 recordings including Drake VIEWS, Arcade Fire Funeral, K-OS Joyful Rebellion, Jim Guthrie Now More than Ever and The Hidden Cameras The Smell of Our Own.
Michael Peter Olsen's upcoming full-length album will showcase electric cello in ambient, avant-garde influenced compositions and take the listener through a sound world of electronically altered and acoustic performance. Inspired by a combination of acoustic and pure synthetic sounds, meditations on late 19th century impressionist harmony and film scoring.
The music of Michael Peter Olsen is understood through its juxtaposing elements — real performance with complete fantasy. Often he approaches these ideas from emotional perspectives; what one supposes what someone is feeling, what is genuine, what is shared, what isn't shared. Other times it is about the relationships between reality, symbols, and society, in particular the significations and symbolism of culture and media involved in constructing an understanding of shared existence.