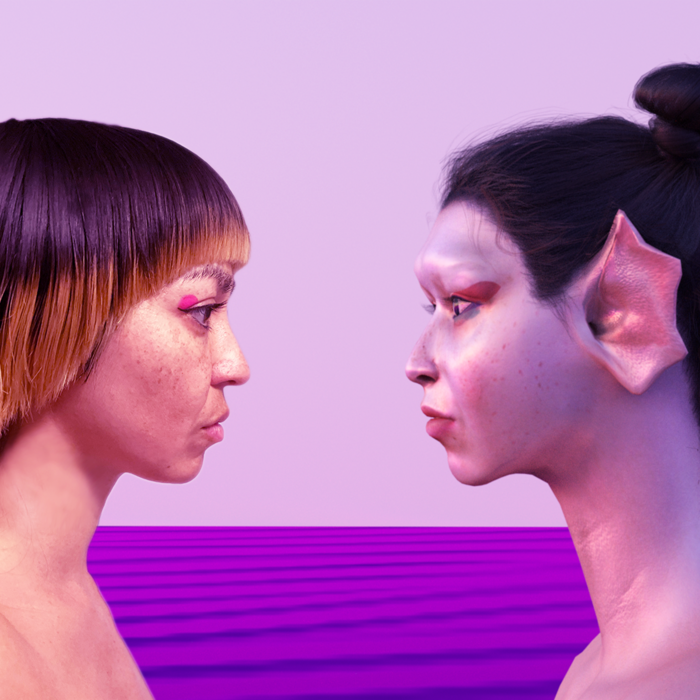 Maylee Todd
​​Maylee Todd is a Canadian singer, songwriter, music producer, and multimedia artist based in Los Angeles.
MALOO is Maylee's avatar, creating a playful perspective on digital life and its real-life impact on mental health.
The album Maloo explores themes of psychology, science fiction, and futurism. Out March 4, 2022, on Stones Throw. 
Photo cred: Maylee Todd
Past Wavelength Appearances: