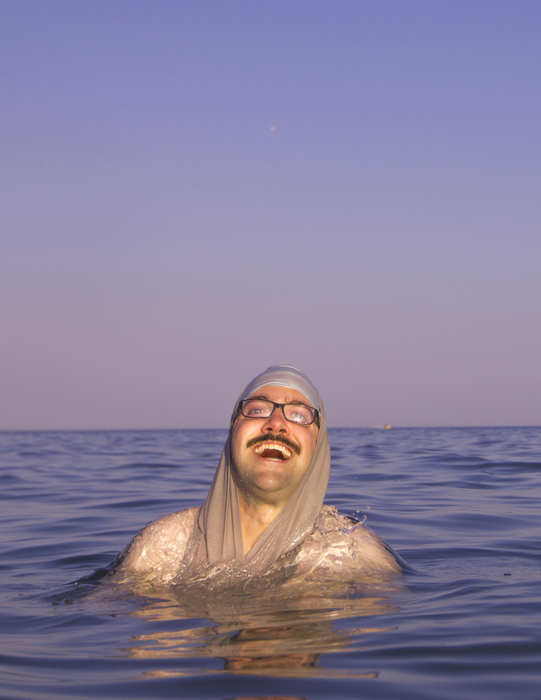 Marty Topps
Marty Topps is a self-described synth crooner from Toronto. His catchy, high-energy music paired with his pathetic and desperate lyrics have made him one of the most must-see acts in the Toronto comedy scene. He is also a member of Laugh Sabbath, running the monthly show HA HA DUMP with fellow comedian (and singer), Tim Gilbert. Marty is a four-time Canadian Comedy Award nominee and has been showcased at the San Francisco, Montreal and Toronto Sketchfests as well as Zoofest, JFL42, Sled Island and NXNE. His award-winning videos have been featured on Funny or Die.
"Suitably shrill and excruciating – in a good way." – NOW Magazine
"He [performed] with the grace and nuance of a goat giving birth to a helicopter." – Exclaim!
"He will make your ears bleed. He will make your ovaries ache." – Montreal Rampage