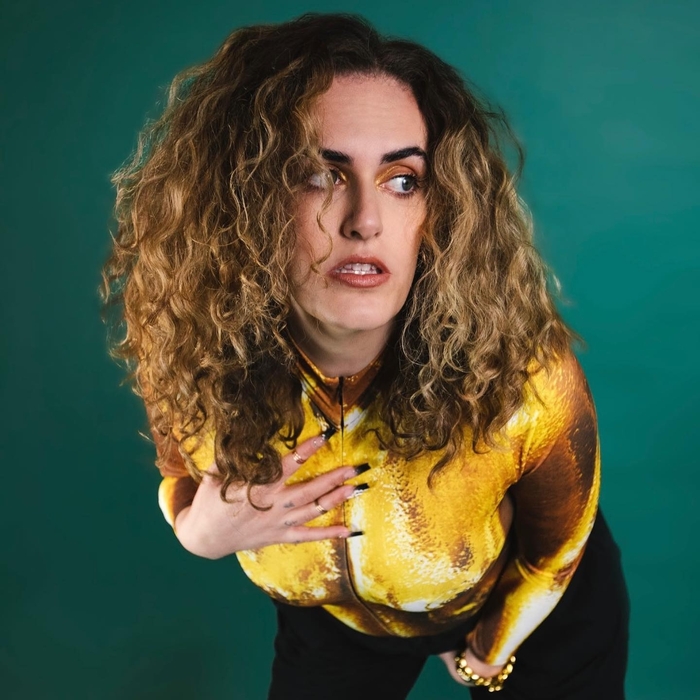 Lex Leosis
Known for her dynamic flows, aggressive stage presence and elaborate story telling, Lex Leosis is a name you won't forget. With a unique gravely vocal delivery, acrobatic flows, and a mastery of her instrumentation, Lex breathes life into contemporary Hip-Hop and mesmerizes with her rapping abilities. Setting herself uniquely apart by holding space for various causes and using her platform to support other women and non-binary artists and creatives, Lex gives props where it's due. She's got an attack in her flow, juxtaposed with a finesse in her lyricism and a hunger in her vocal tone.
Lex found inspiration during COVID lockdown to establish a new sound, learning keys, bass and taking vocal lessons. She formed a team of creatives around her & developed her quintessential "Lex Leosis sound" with smooth west coast vibey instrumentation under melodious hooks and biting hip hop verses. Searching for an outlet to continue to rap bars, Lex began daily duets on Tiktok and has amassed millions of views on her videos and has drawn the attention of Tiktok Canada and numerous artists from Fred Durst to The Arkells.
She toured extensively in 2021 and 2022 opening for Snotty Nose Rez Kids on their Life After tour with over 40 shows across North America, rounding out the year with multiple collaborations with Keysha Freshh, Lex Bratcher, Alexander Lewis and Oh Gosh Leotus. Lex jumpstarted 2023 with singles DANGEROUS Pop-rap track, TOO CLOSE.