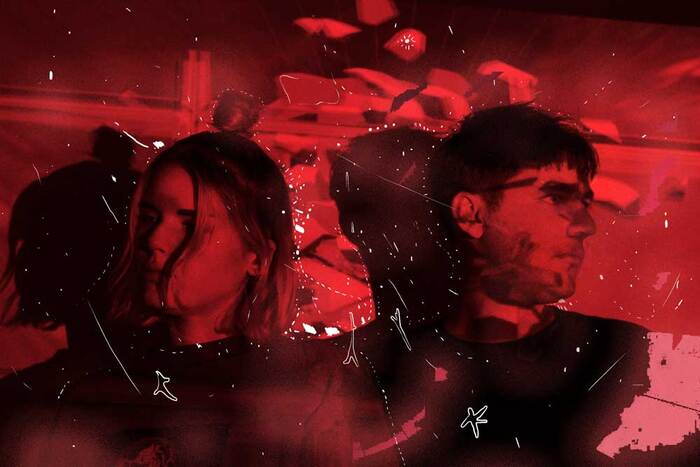 Isla Den
Isla Den is a Toronto-based electronic dream pop duo – the brainchild of Ellie Manning and Michael Reale. The duo is passionate about audio-visual works and musical storytelling, amplifying it's immersive qualities with video, installations, printmaking and more. Community-driven collaborations, DIY performance and interactive events are integral to fostering a sense of togetherness in increasingly-isolated times.
The duo focuses on themes of nostalgia, environmentalism, and futurism through a combination of analog and digital processes, creating lush soundscapes driven by lyrical narrative and visual elements. In 2018, it played 12 shows throughout Ontario and Quebec, celebrating its debut EP Water Signs, which has been streamed 28,000+ times across digital platforms, with coverage by multiple blogs across Canada, Australia, and the UK.
Their sophomore EP is expected for summer 2019 via local Toronto collective-turned label Bedroomer.
Past Wavelength Appearances: