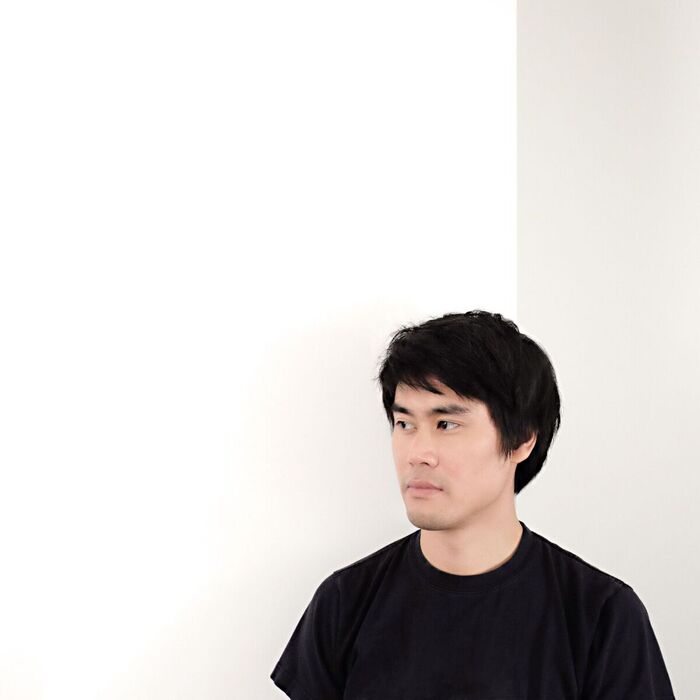 I am Robot and Proud
I Am Robot And Proud is the name Toronto native Shaw-Han Liem works under to create his unique brand of hypnotic, beguiling electronic pop music. Shaw-Han has enjoyed a two-fold musical life as both an electronic composer/performer and an in-demand live keyboardist. After spending a decade studying with the Royal Conservatory classical piano program, he combined his love for music and computers under the name "I Am Robot And Proud" in 2000 while completing a degree in Computer Science.
Since 2001, IARAP has released four albums, the latest being "Uphill City" on US indie label Darla Records and Japanese label & Records. The 2008 release was particularly well received in Japan, where it reached #1 on the iTunes Electronic Music chart and lead to a series of sold-out performances across the country. A collaboration and remix companion disk was released in 2010 which featured contributions by artists such as Shugo Tokumaru and Watchman (ex-Melt Banana) and was followed by tours in Japan, China and Korea.
Liem often collaborates with artists around the world in a variety of disciplines. His music has been featured in experimental film ("Centre Cities" was featured at the Sundance Online Film Festival), and used for campaigns by companies such as Apple Computer and Adidas. "Friction On Teeth" was chosen as the soundtrack to a short film produced by the Museum of Modern Art (MoMA) in NYC. In 2008, Shaw-Han was approached by Yamaha Japan and Toshio Iwai to participate as a guest artist in early marketing and launch events for an innovative new musical instrument called Tenori-On alongside Mouse on Mars, Jim O'Rourke and To Rococo Rot. In 2009, Liem collaborated on a performance with Japanese media artist Daito Manabe, combining Manabe's physical music visualizations with improvised composition. In 2010 he also performed a live collaboration set with Boredoms drummer Senju Muneomi and Tokyo computer-composer Yuri Miyauchi. He is currently collaborating with indie video game developer Jonathan Mak (of Playstation's Everyday Shooter) on project for Sony's PSVITA platform called Sound Shapes.
Liem has also worked extensively as a remixer, most recently being asked to work with Yellow Magic Orchestra's Yukihiro Takahashi's new project Pupa. He has also worked with labels worldwide such as Arts & Crafts, Ghostly International, Asthmatic Kitty, Avex Trax and EMI Music Japan.
IARAP has toured extensively both as a solo act and as a 4-piece live band. They have appeared throughout North America, Europe and Asia sharing the stage with fellow electronic musicians Caribou, Iceland's Mum, and indie groups such as The Unicorns and The Constantines. Some notable shows include the Halifax Pop Explosion, Asagiri Jam Festival (Japan), Taico Club Festival (Japan), MEG Festival (Montreal), and MECAL Music Festival (Barcelona). The IARAP live band members are currently Robin Buckley (Tusks/Mantler), Jeremy Strachan (Canaille), and Mike Smith (Muskox).
As a keyboardist, Shaw-Han has performed and recorded with the Jim Guthrie Band, Sea Snakes, Nathan Lawr Band & Tusks.
---