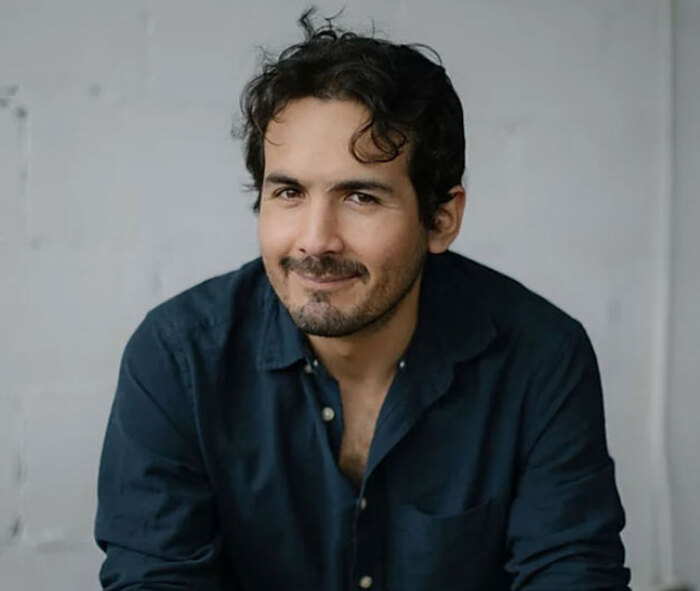 Guillermo Subauste
Guillermo Subauste has 20 years of performing, producing, song writing, mixing albums, recording and doing live sound around the world.
He emerged from the Peruvian punk rock scene of the early 2000s, with a DIY approach that allowed me to play countless shows, organize festivals and work as a sound engineer for several bands at a local studio in Lima, as well as doing live sound.
After a 2 year period at The Banff Centre, where he worked alongside great artists and producers (Jane Bunnet, The Bad Plus, Joni Mitchell) at the state of the art facilities in the heart of the Canadian Rockies, he returned to Peru where he toured as the Front of House engineer for Latin Grammy nomination and MTV Latin America Award recipient, Adammo, mixing shows with audiences of up to 120,000 people.

In December of 2010, he moved to Toronto, Canada where he started gaining a reputation as a mixing engineer and musician, sharing stages with Measha Brueggergosman, The Honeyrunners, Pat Robitaille and Cayley Thomas. Before opening his own studio in the city, he was lucky to have taught at Recording Arts Canada, toured worldwide with The Sadies and engineered at Revolution Recording for 2 years.
Since Covid-19 he started
Stream Tune-up
, a one on one consultation service for performers to improve the quality of their livestream audio and video.