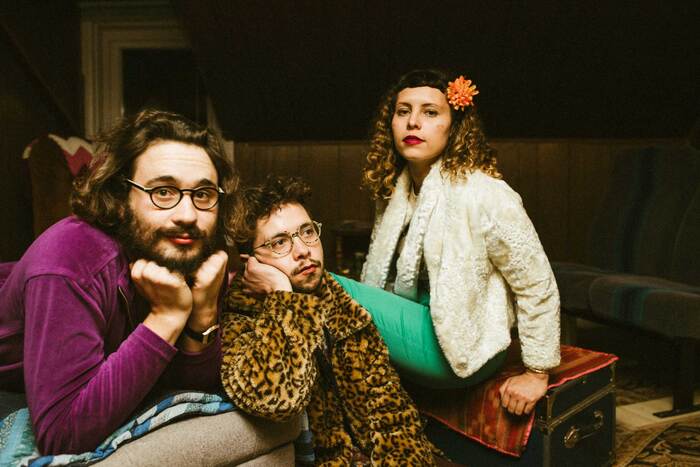 Down Time
Down Time formed in 2015, with no intentions, with no ego—the way groups of friends gravitate towards likeminded people. The jamming, the casual creative sessions, and early live performances eventually became the collection of songs on Down Time's first EP, Good Luck!, released in 2017. It's an inviting handful of bedroom indie rock—the type of glass-half-full songwriting that at once delights, consoles, and rewards multiple listens.
In 2019, they recorded their first LP, "Hurts Being Alive". The album was Produced by Pat and Alaina of "Tennis" and became an amazing collection of songs while also marking a leap forward for Down Time in terms of scope and vision.
Listening to Down Time is like dropping in on a friend—someone who's there to listen or challenge or provide a fresh perspective.