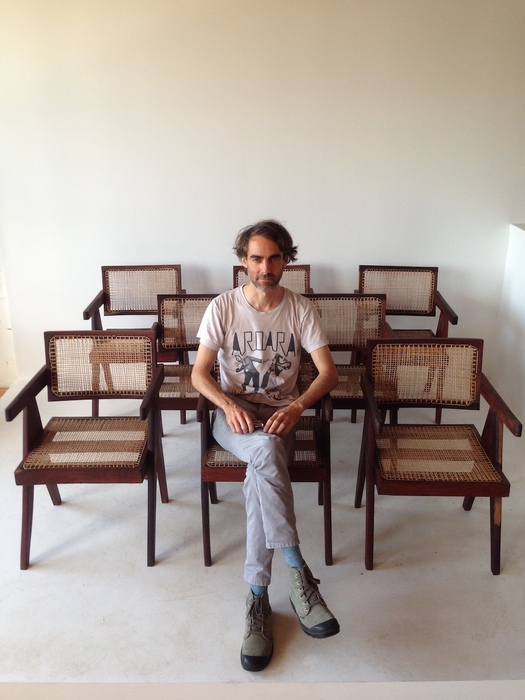 Dan Misha Goldman
Dan Misha Goldman's work is a narcotic buoyancy for unnerving times.
Most recently, Goldman created scores for film makers, Tess Girard, Joe Clement, Weronika Mliczewska and Matt Wright, collaborated with Astronaut Chris Hadfield on orchestral arrangements for a record largely recorded in orbit, performed as a member of Hydra — the 7 headed Juggernaut featuring Feist/Aroara, and created performance piece "The Treatment" along with Torquil Campbell (Stars) and Daniela Gesundheit (Snowblink) for Toronto's Luminato Festival.
Most consistently, Dan has been the other half of Snowblink, who've released three sweetly ethereal records via Arts & Crafts, Fire, and Outside Music. The duo has toured internationally as headliner as well as support for Feist, Jeff Tweedy, Owen Pallett, and Zammuto (The Books).
Left to his own brooding, Dan has created three collections of songs. The second record, entitled Luxury Pond, earned him the KM Hunter Award (Ontario Arts Council). Champion of the Afterworld, his third record was released by Forward Music Group in March of 2017.