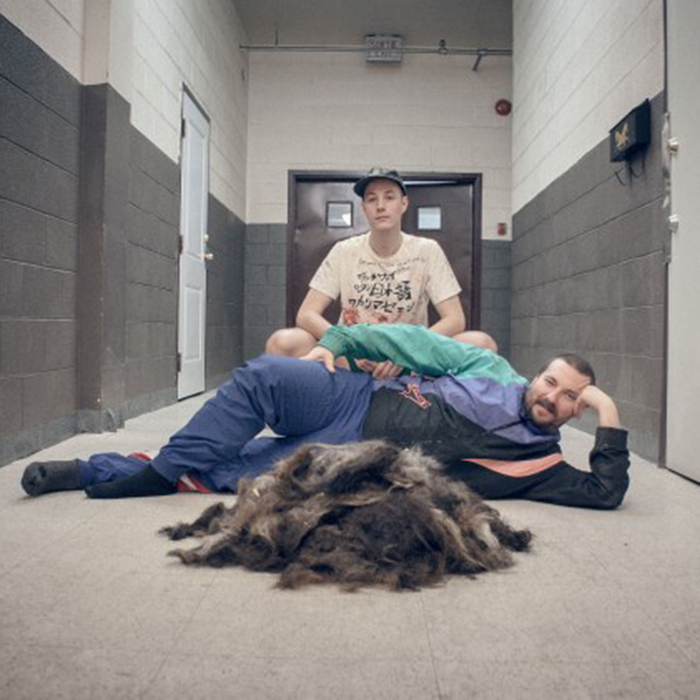 CO/NTRY
CO/NTRY is an adult-contemporary post-punk duo comprised of Newfoundland-born/Montreal-based artists Beaver Sheppard and David Whitten.
Though the band likes to think of themselves as genre-neutral, their music cycles through a wide variety of styles with manic indifference. The name — originally "Country" — was chosen because it was confusing and impossible to search for online, in the tradition of enigmatic acts like Boston and Chicago.
Lifestyle proclivities led the band to become a major part of the city's seedy after-hours scene, where the enthusiastic reception they received from intoxicated audiences gave them the inflated sense of confidence they needed to continue. Fans of their music included employees of Montreal label Turbo Recordings, who helped enable the recording of their first album, Failure, the product of a single three-hour studio session.