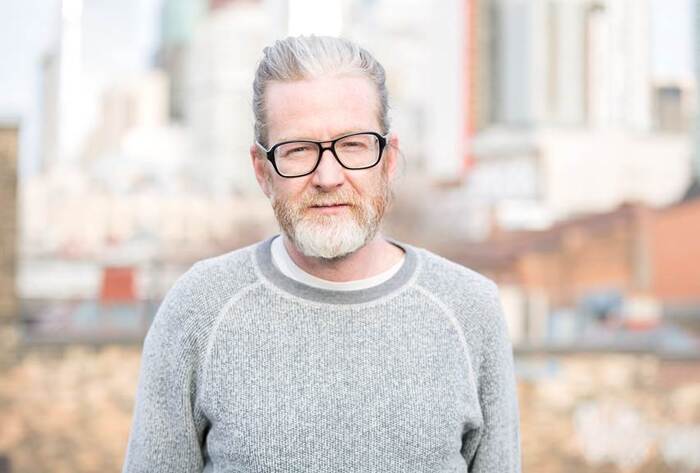 Brendan Canning
Hey! You know this guy, and if you don't he's one of the OG's from Broken Social Scene. Sound familiar? Touch of grey is his beard means he's legit as it gets.
He's also played in heaps of bands in the city of Toronto since 1991 that can likely be found on his wikki..
He's also been dj'ing some of your favourite parties since 1998 playing a wide range of tunes ranging from house to hip hop, from indie rock to reggae, from RnB to jazz, from afrobeat to salsa.. you get the point. Add a couple Junos to that mantlepiece, some film score work here and there with his crew for such classics as Half Nelson and Scott Pilgrim vs the World and you've got one well-rounded fella with a decent record collection that should keep anyone with ears entertained for an hour or two.