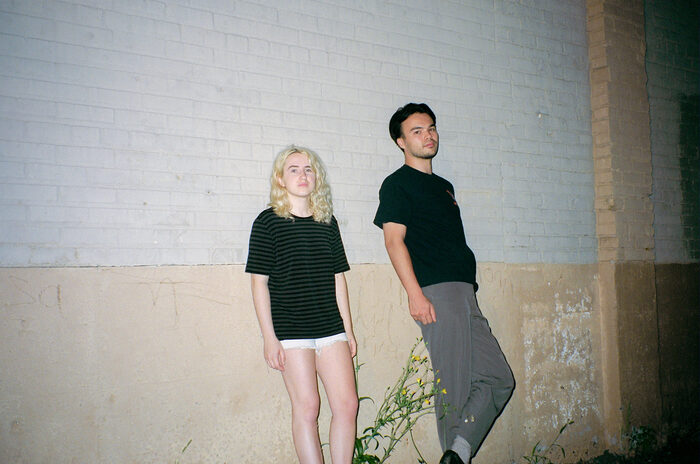 Bodywash
Bodywash was formed in 2014 when Chris Steward and Rosie Long Decter began jamming in a basement rehearsal room at McGill University in Montreal. Bonding over a shared affection for shoegaze and dream-pop, the two found an immediate chemistry. When it came time to make a full-length album, Bodywash enlisted Nigel Ward to record the LP. The album Comforter was mixed by Taylor Smith and Austin Tufts of the band Braids, and was mastered by Evan Tighe.
The result is the perfect insomniac's record, a late-night album of emotional extremes, from the enveloping warmth of shoegaze to the stark electronics of '90s trip-hop and IDM. Guitars blur in and out, melodies vanish and appear, synths blinking like lights in a fog. It's an album of obsessive detail buried in a blur of reverb. It draws you in and pushes you away in equal measure.
Comforter is a document to a band's own becoming, the exhilaration that comes from constant exploration, the drive for perfection and the joy of learning how to let things just be. It's a testament to the way that from many familiar ingredients something new can be formed, the joy and wonder of what's possible when four people are in a room together, trying to make something beautiful.