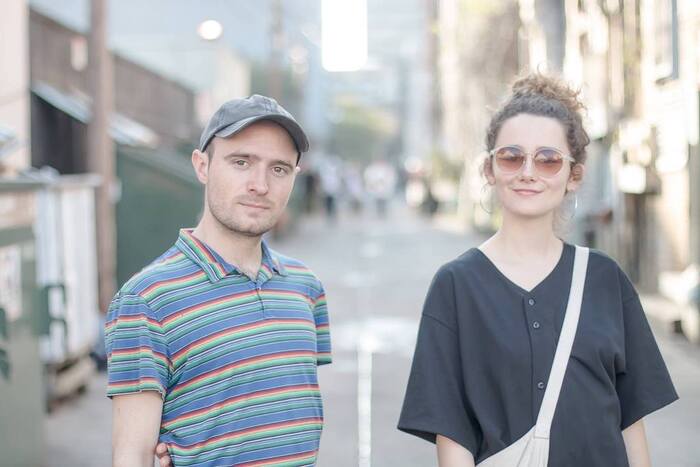 Best Fern
Best Fern is the ambient-pop duo of Alexia Avina & Nick Schofield. Formed in winter 2016 as neighbours in Montreal's Mile End neighbourhood, they create airy compositions with breathy vocals and watery synths.
Their work has been acclaimed by Brooklyn Vegan, Chart Attack and Exclaim! with Silent Shout chiming "Best Fern have been stealthily cementing their rep as one of the best emerging ambient dream-pop acts in the country." Drawing listeners close for intimate performances, they have graced stages at SXSW, Sled Island, Megaphono and opened for Angel Olsen at Pop Montreal.
Alexia and Nick released a collection of cover songs June 2017 including renditions of Jessy Lanza, Four Tet, Panda Bear and Majical Cloudz. The debut Best Fern EP was launched through Oh Hi records in August 2016 — they describe it as "cute, minimal, dream-pop" comprised of delicate vocal/guitar looping over sampled rhythmic electronics.