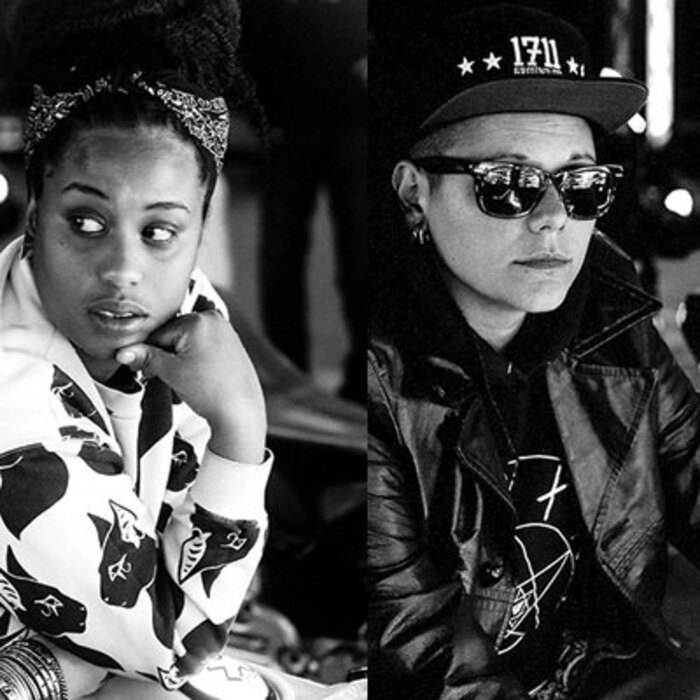 Above Top Secret
Rising like a phoenix from the ashes of Toronto experimental band Abstract Random, comes the force now known as Above Top Secret. Cultivating a hardcore electro/dub/hop mash-up sound with self produced bass heavy beats and politically charged lyrics, ATS demands attention and helps to awaken those still asleep in this ever growing matrix we call life.
Three people, six years, two albums, countless shows. From galleries and parks, to clubs and festivals across North America and Europe. Not new to the game, Above Top Secret has opened for amazing acts like Shabazz Palaces (Sub Pop Records), THEESatisfaction (Sub Pop Records), Lal (Coax Records) and Phèdre (DAPS Records).
Taking a yearlong hiatus in 2014 to work on honing their sound, ATS returns using their platform to speak on personal as well as important political issues, while creating music to shift paradigms and open third eyes.