Wavelength at Nuit Blanche 2018
---
Saturday, September 29, 2018

Aga Khan Museum
77 Wynford Dr, North York,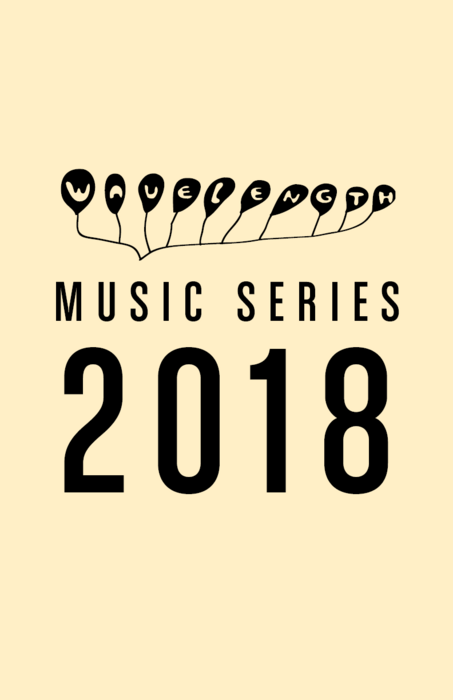 Nuit Blanche 2018
A co-presentation with the Aga Khan Museum
Saturday September 29
1AM – FREE
Wavelength is elated to announce a collaboration with Aga Khan Museum to put together a show for 13th edition of Nuit Blanche Toronto. This event will take place at the Aga Khan Museum and features special guests, JOYFULTALK.
JOYFULTALK: A junked-analog duo from a secluded outpost on Nova Scotia's mythical South Shore. Joyfultalk conjure micro-climate trance music. The brainchild of instrument builder and jazz-fried alchemist Jay Crocker, Joyfultalk offer up new concepts on regionalism. Admittedly influenced by the craggy treelines and flowing rivers of Lunenburg County, Crocker and multi-instrumentalist Shawn Dicey's gnarled jamscapes render natural spaces in a hazy parallel
This year's Nuit Blanche Toronto will be centered around the theme of "You Are Here". Discover a variety of art from local and international artists around the city.
JOYFULTALK – 1:00 am (super late show!)
no images were found
[/types]']
---
---
UPCOMING SHOWS