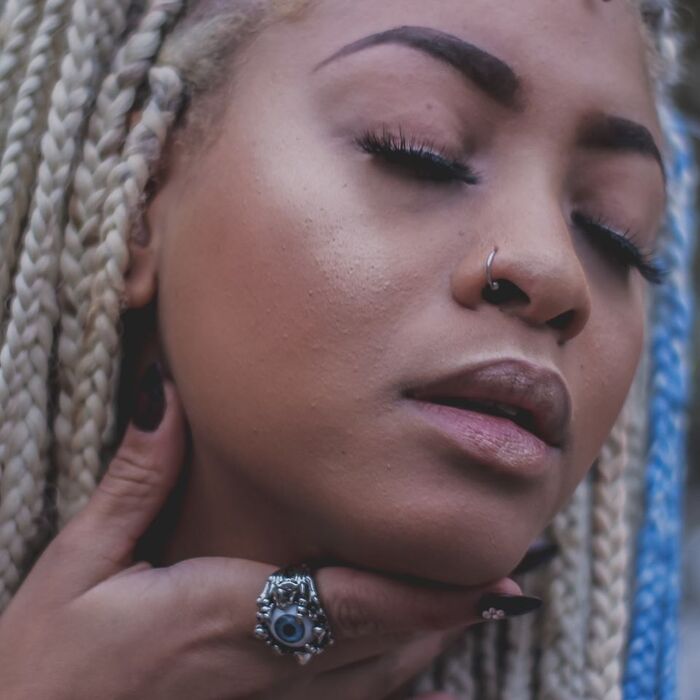 WILL
At the age of 5, WILL moved to Canada from the Caribbean island of Trinidad and Tobago and was raised in Ottawa, Canada. Taking all of her childhood memories and past experiences, she tends to write about true life experiences, remaining loyal to her craft and relatable to her audience. WILL was a top 4 finalist on CBC Searchlight 2017 and is also a HoneyJam 2017 Alumni. In 2018, she released her debut EP titled "See No Evil", a 3-songs journey which was featured in ComplexCA and on Spotify's 'New Music Friday Canada'. This release was also followed by the visuals for the lead single "Shots Fired". WILL opened for artist Wale during the 2018 Miami Art Basel.
In addition to the music, WILL considers herself a multi-disciplinary artist who creates art through hairstyles, fashions, and often produces her own videos.
She started the year 2019, as a top 2 finalist on the popular nationally televised TV show "The Launch", receiving mentorship from the likes of Neil Rogers and Bebe Rexha.
WILL released her first single of this year, titled 'Love Yourself' which was a slow emotional, melodic vibe. She then went on to release a dance remix which in terms of sound was the complete opposite to the original, but still delivered the same positive message of self worth and self care.