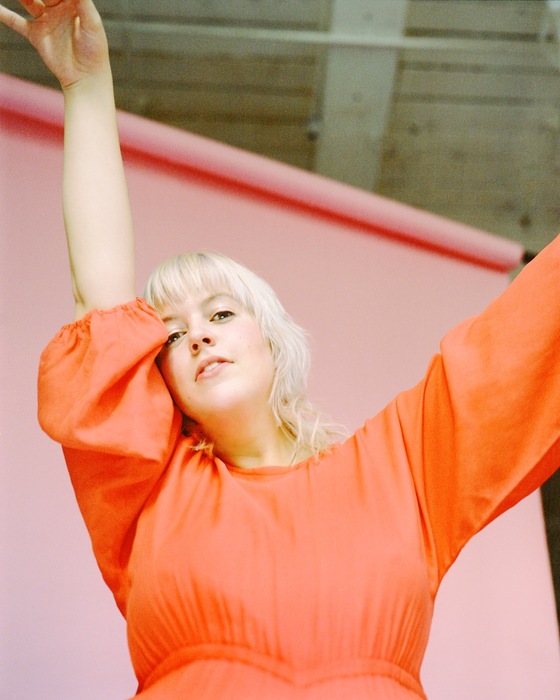 Twist
Twist is euphoric, pastel coloured, and dusty.
They are jangly, soft, and heavy.
Led by Laura Hermiston alongside Matt Buckberrough, Patrick Grant, and Kurt Marble.
They have headlined and supported on tours and festivals all over North America. Their unique sound has been topping indie charts since 2016, streamed millions of times on Spotify, and featured on HBO, Netflix, and network television shows.
Twist is currently recording music.
Past Wavelength Appearances: