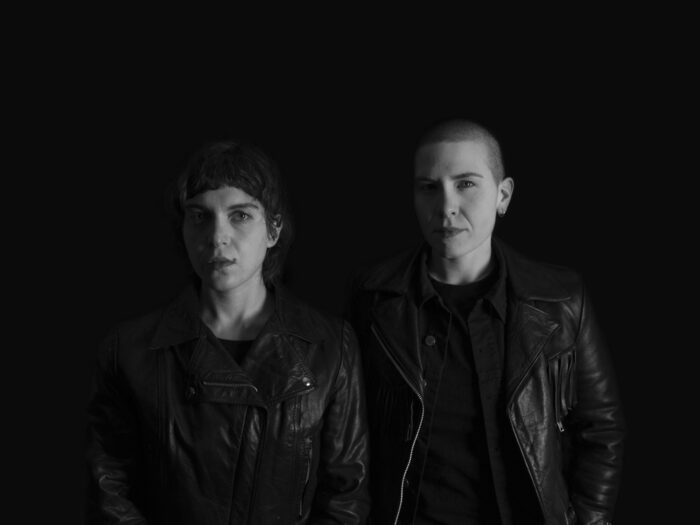 Bonnie Trash
Bonnie Trash is the drone-rock project of twin sisters Emmalia and Sarafina Bortolon-Vettor. Their 2022 debut album Malocchio unspools a real-life horror story based on the stories told to them by their Italian grandmother. Over heavy, hypnotic riffs, pounding drums and spooky soundscapes, the lyrics pull the listener into the meaning of the "evil eye," hex of malice onto another. Can you ever escape a curse?
Sonically, Malocchio connects the threads between metal, post-punk, shoegaze and gothic rock, with Emmalia's astounding guitar work recalling the likes of Black Sabbath, Godspeed! You Black Emperor, Joy Division and My Bloody Valentine. Singer/drummer/lyricist Sarafina's voice leaps out of the mix with a commanding presence, summoning the sprits of PJ Harvey or Siouxsie & the Banshees.
Malocchio is out October 28, 2022 on Hand Drawn Dracula.
Photo credit: Dana Bellamy
Past Wavelength Appearances: