SHARE YOUR LIVESTREAM CONCERT LISTING DATES!
Attention Music Community:
As the COVID-19 pandemic has cancelled or postponed all live concerts for the foreseeable future, musicians and DJs are feeding our need for connection with livestream concerts and parties from their living rooms.
If you are hosting a livestream event, let us know and we will share it through our social media channels. Let Wavelength help amplify your signal!
Send your livestream dates to us via DM or email info@wavelengthmusic.ca.
Be sure to include the following key info:
– Artist Name
– Date
– Time
– Livestream platform (eg. IG Live, Facebook Live, YouTube Live)
– Artist Photo
Submission deadline: Minimum one week before your event. Livestream concert listings will be posted weekly on Wednesdays!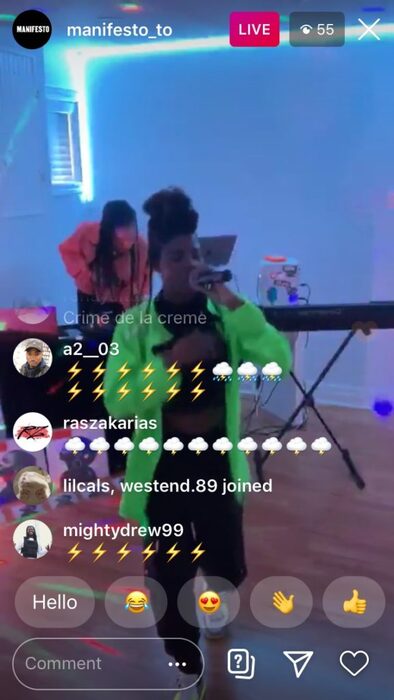 Check out Manifesto's ongoing live stream series. Above: Haviah Mighty performing on IG Live on March 26.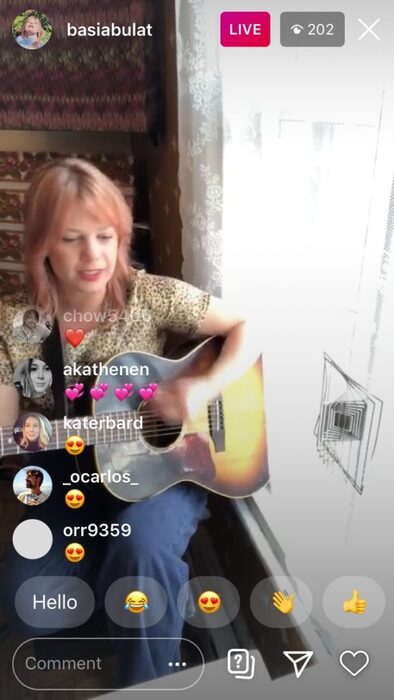 And here's Basia Bulat, singing songs from her living room via IG Live on March 26.