Today we at Wavelength bid a fond farewell and thank-you to our hard-working General Manager, Aaron Dawson, after five amazing years at the organization. Though we are sad to see him go, we're really happy to see Aaron moving on to an exciting new opportunity at Trinity-St. Paul's United Church – a wonderful space with an important social-justice mission.
We first met Aaron back when he was part of electronic music trio Off the International Radar, who played Wavelength's weekly series during our Sneaky Dee's days. After hearing about his great work in the multimedia world, we invited him to come on board as visual art coordinator at the first Camp Wavelength festival on Toronto Island in 2015. Aaron's calm demeanour, imagination and attention to detail made him an invaluable asset to the team and the following summer, we brought him back as festival coordinator.
After coming on board as our first General Manager in early 2017, Aaron became the friendly face of Wavelength in the music community. Artists, venues, and volunteers all came to appreciate his patience, empathy, and humour. Aaron brought a steady hand to our summer festivals at Fort York and Stackt, as well as our multi-venue winter anniversary festivities – making big things happen on a small budget, and also helping guide us through some bumps in the road. And it was thanks to Aaron's considerable video production experience that we've been able to "pivot to digital" so smoothly during the pandemic.
We wish him all the best in this new chapter, and on behalf of the Wavelength staff and Board, we'd like to sincerely thank Aaron for his incredible contributions to our organization, and to independent music and the arts and this city!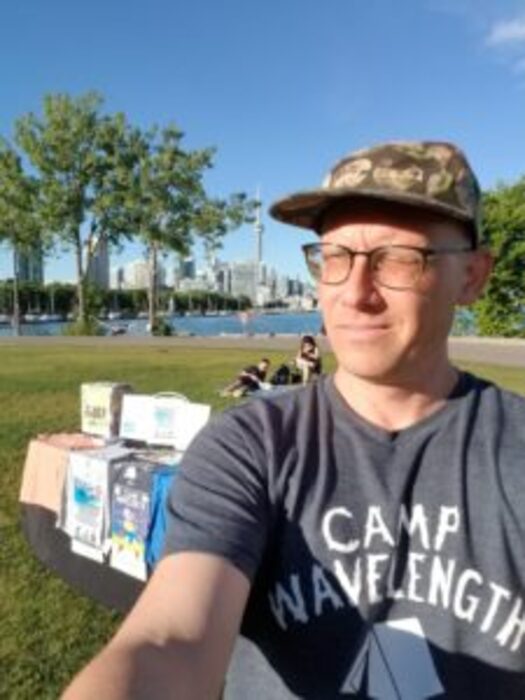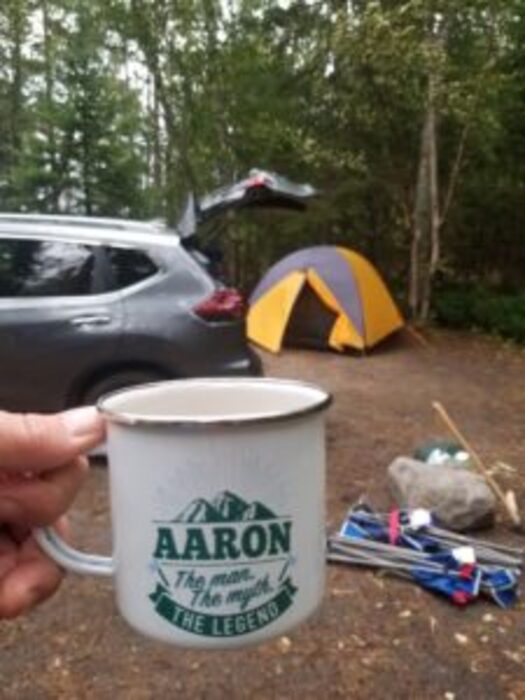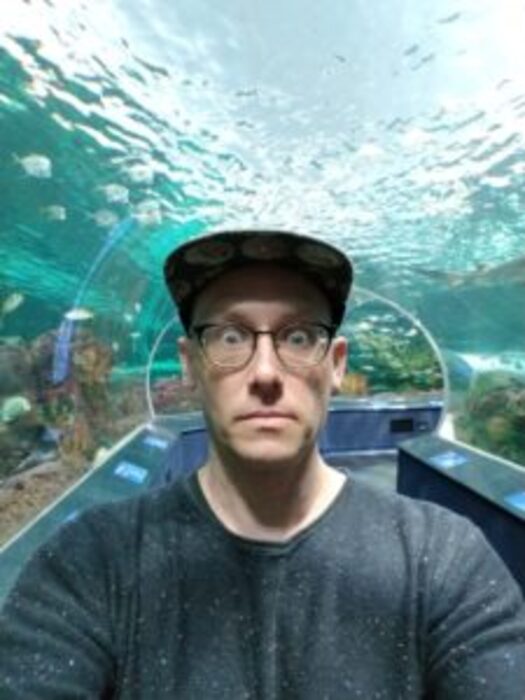 A Message from Aaron:
As a long-time fan, who became a participant, then volunteer, then employee, I will look back very fondly on my time with Wavelength Music. When I joined in 2015, Wavelength was growing from its scrappy, DIY roots into a full-fledged Toronto arts organization. While there have been challenges and learning experiences along the way, I'm proud of what Wavelength has become. It has maintained its DIY ethos while broadening its horizons and responding to the changing times—an example of how small, artist-run organizations can successfully and gradually grow and become sustainable.
The spirit of the Wavelength founders lives on in the new generation of artists, volunteers, staff, and music fans. Wavelength is a team effort, and it's been amazing getting to know and working with the lighting and décor crews, volunteers, staff, guest curators, and the Board of Directors. It's my sincere wish that Wavelength continue to grow in its role as a cornerstone of the city's music scene, sharing its expertise and knowledge, and nurturing the city's vibrant arts community. I feel lucky to have been able to contribute and help in my way. I look forward to seeing you all at the next Wavelength show, and at arts events across the city!
Lots of love,
Aaron Dawson