Coming Up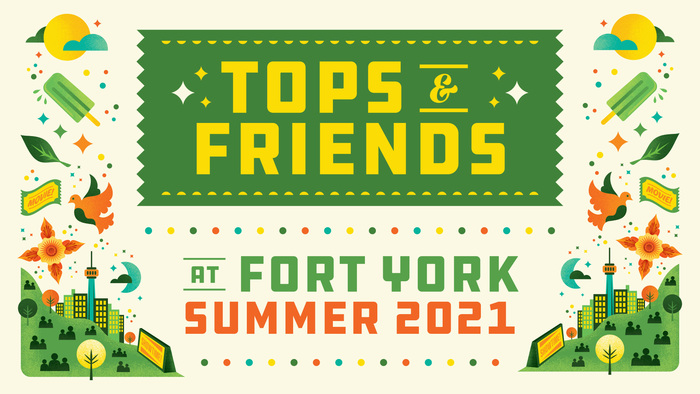 Featuring Performances by: Helena Deland / Hildegard / Ouri Beams / Decoration Day / Desiire LolaBunz / Moscow Apartment The rumours are true…. Live music…
Audience Survey
How are you feeling about returning to live music? Moving into the future, we want to be able to curate physical spaces that feel safe for both artists and audience. By filling out our audience survey, you are automatically entered into a Wavelength $50 merch draw!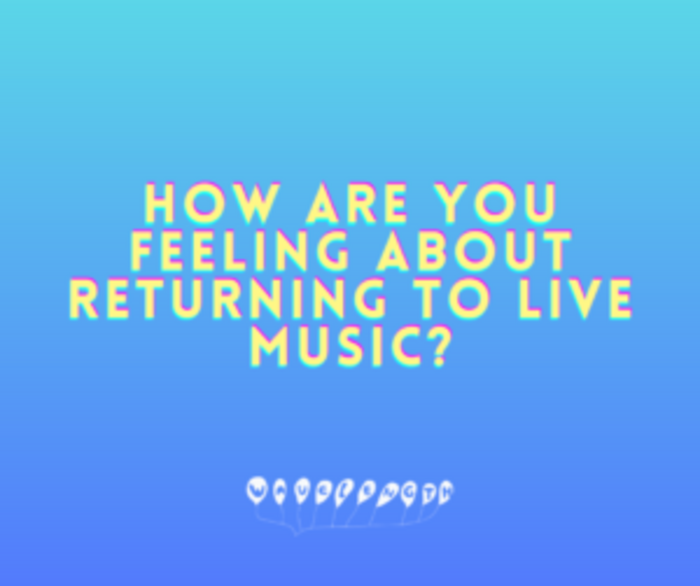 The Released in Isolation Playlist
Growing each week and providing you music written & released by artists during the pandemic.