The Deeep (record release party!) + Hybrid Moments + Eons
---
Sunday, March 13, 2011

918 Bathurst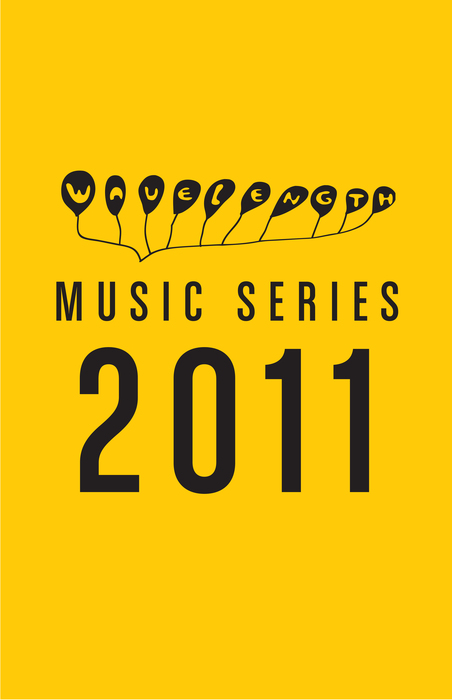 The Deeep (Isla Craig, Wolfgang & Vic put trip-hop in a psych blender — 12″ record release party — their Not Not Fun tape is already sold out!)
Hybrid Moments (Jonny Dovercourt & Matt Vocabulary play guitar — space improv from the punk tradition)
Eons (Debut Show! Post-folk explorations from Bruce Peninsula's Matt Cully with fellow BPers Misha Bower & Andrew Barker)
+ DJ Grand AM + Projections by General Chaos Visuals + MC Doc Pickles
@ 918 Bathurst Arts Centre (a former Buddhist temple!!)
918 Bathurst St. (one block north of Bloor)
9pm • PWYC • All Ages / Licensed
More about the bands:
The Deeep — Coating like liquid sugar on top of solid sugar, The Deeep's "Muddy Tracks" aims to please, tease, and see right through you. This is the kind of Toronto shamanism you never knew existed; it's like someone pulled the stinger out of Beth Gibbons, like someone sucked the poison out of Tricky to leave you this stripped and satisfying zombie trance-hop stomp. This one takes the acid out of ACID and replaces it with a batch of ayahuasca. With remixes that lovingly introduce an easily dismissed relic of the garage past – the guitar – and jubilant Indo-Eastern tricks into the bold fold, this 12" is for sophisticates only. Those of us nostalgics who like to dance in our mind and then wax much poetic about it later.
Hybrid Moments hold guitars and play amps. Hybrid Moments are Jonny Dovercourt and Matt Vocabulary, two old friends who last worked together on the short-lived electro-rock project Three Ring Circuits with Dean Williams a.k.a. QuasiMojo and occasional collaborator Jenny Omnichord. The format of this new duo is strictly guitar, effects and amps, and their approach is a combination of free improvisation and instant composition, though some songs and uniquely arranged pieces may also play a role. Indulgently staying true to their punk rock and indie pop roots, while exploring their mutual interests in minimalism, noise and drone music, Hybrid Moments have already, in their very short lifetime, performed at the Electric Eclectics Festival in Meaford, Ontario, and opened for post-punk heroes Mission of Burma.
EONS is the brand new project of Matt Cully, founder and co-organizer of local folk heroes Bruce Peninsula. This is music to be heard from across a great expanse: as direct as a beacon of light but as wide as the evening sky. Taking cues from post-folk explorers like Low and Gastr Del Sol, Cully portrays the minutia and magic of everyday life set to a blurry soundtrack of underwater organs and woozy booze-soaked guitars. His first show will also feature the beautiful talents of fellow Peninsulites, Misha Bower and Andrew Barker.
no images were found
[/types]']
---
---
UPCOMING SHOWS