FESTIVAL INFO
CAMP WAVELENGTH 2017: DAY CAMP IN THE CITY!
New location, new format, same magical vibe
– Music – Arts – Community –

August 18-20, 2017
Due to the flooding on Toronto Island, for this year only, Camp Wavelength 2017 becomes DAY CAMP IN THE CITY!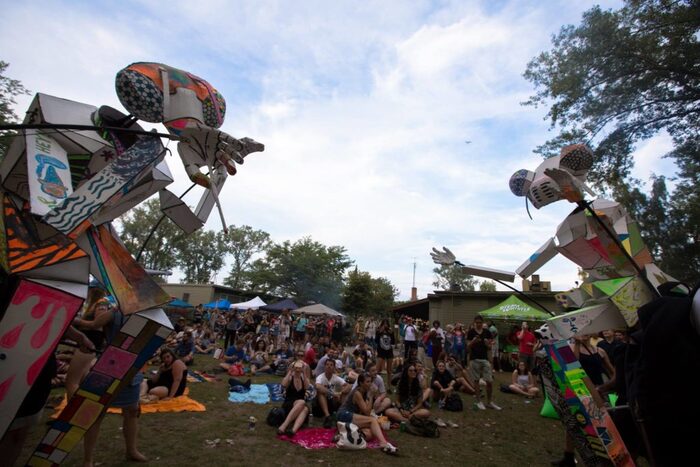 As we are moving the festivities into the city, we are unfortunately unable to offer overnight camping at this year's festival. But Day Camp in the City will offer an exciting mix of ticketed concerts at your favourite music venues and FREE outdoor shows in a special location, featuring our announced musical artists, along with the same magical arts and activities you've come to expect from Camp Wavelength – all at the same affordable, accessible prices!
The festival weekend will be split into two components: "Day Camp" will take place at the award-winning waterfront park Sherbourne Common – and will be free admission (with donations gratefully accepted) & All Ages, with a licensed area – while "Night Camp" will consist of ticketed night-time 19+ shows at The Garrison (August 18) and the Longboat Hall at The Great Hall (August 19-20).
Want to buy passes? Go here for tickets!
Want to know who's playing? Go here for the line-up!
Want to know who's playing WHERE and WHEN? Go here for venue & schedule info!
Want to learn about our art programming? Go here for arts 'n' crafts goodness!
Interested in volunteering? Head over here and lend a hand!
Want to cover the festival? Go here for media accreditation!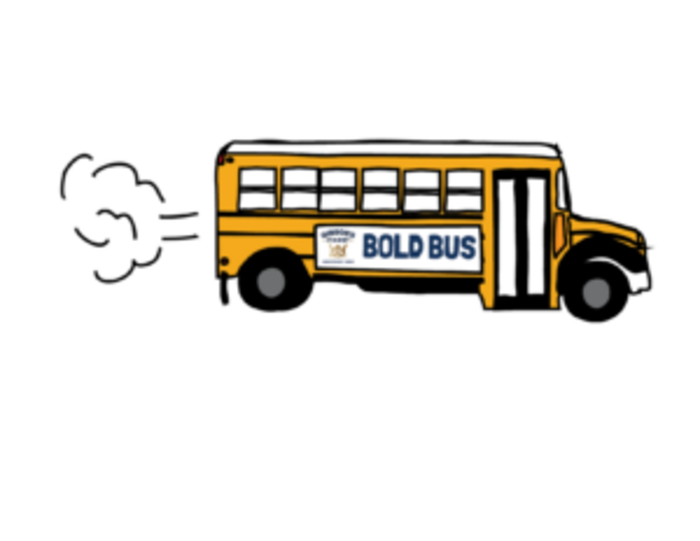 Free Rides to Day Camp and Night Camp!
Board the BOLD BUS powered by Gibson's Finest BOLD! Our friends at Gibson's Finest Canadian Whisky want to get you safely to Day Camp at Sherbourne Common and onwards to Night Camp at the Longboat Hall. Take the BOLD BUS School Bus Shuttle on Saturday and Sunday (August 19 & 20) and do the fest in true Day Camper style! Fare is FREE, seating is first come, first served. #BOLDBUS
Departure schedule:
Trinity Bellwoods Park to Sherbourne Common – 12:00PM
Sherbourne Common to Longboat Hall – 7:00 & 8:00PM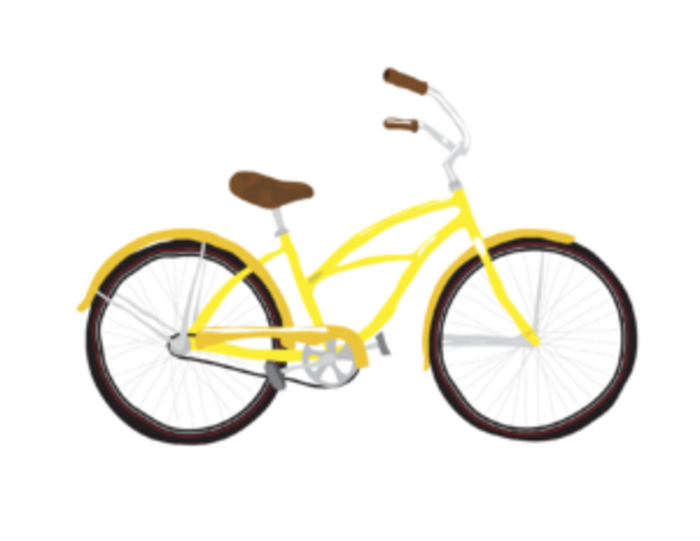 Ride Your Bike
Bike racks at Day Camp provided by Urbane Cyclist! Sherbourne Common is located right on the Queens Quay bike path. Pedal your way to Day Camp and there will be plenty of bike parking available for quick and easy lock-up.
Day Camp Packing List
Refillable water bottle
I.D. (19+ required for alcohol service)

Sunscreen
Insect Repellent
Blanket
Umbrella or Day Tent
Kids & dogs welcome at Day Camp! (please keep dogs on leash)
Bunz Urban Kitchen @ Monarch Tavern
Sherbourne Common
Bunz Urban Kitchen @ Monarch Tavern will be keeping you fed at Day Camp in Sherbourne Common park! Fuel up for your day of festival-going with a special Camp Wavelength menu, this year featuring more vegetarian, vegan, and gluten-free options, including pulled jackfruit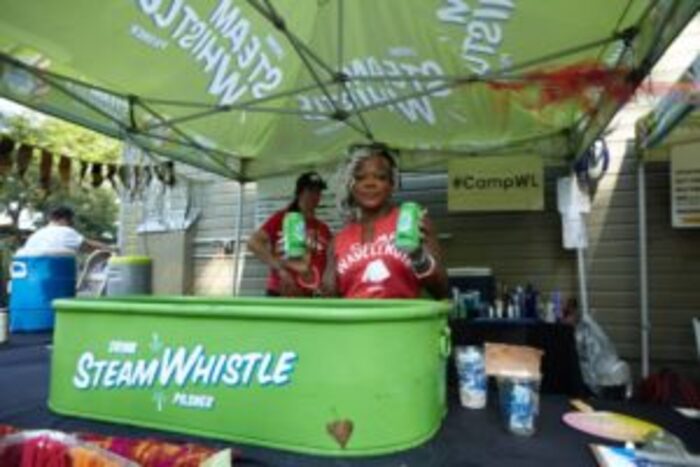 sandwiches and mini bao sliders, veggie burgers, and veggie chili cheese fries. Carnivores can chow down on pulled pork sandwiches and tacos, BBQ beef burgers, Fiipino savoury skewers, and more. And keep cool at our special treats tent!
The Bar
Sherbourne Common
Cool off in our beer garden at Day Camp in Sherbourne Common park! Our friends at Gibson's Finest Canadian Whisky , Steam Whistle Pilsner, and Pommies Cider will be here to keep you refreshed. Try out a BOLD Whisky Snow Cone or Toronto Island Iced Tea, and check out some pop-up comedy sets around our artist-made campfire. Grab a Steam
Whistle and challenge your pals to a game of Giant Jenga or Connect 4!
Camp Wavelength Audience Policy:
Wavelength respects the rights of each member of our diverse audience, and is committed to providing an environment in which everyone can feel safe. Any behaviour which could reasonably be perceived as physically, emotionally, or mentally harmful to individuals at Wavelength events will result in the removal of the offending party, and a potential ban from future Wavelength events.