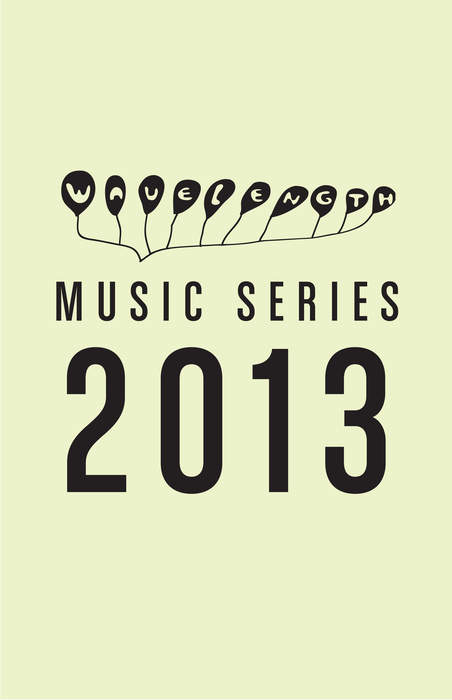 Nov 16

Comfort Zone

9:00 PM

19+
EYTAN TOBIN's "GRIND CITY" Release Party
Co-presented by Wavelength & Bedroomer.
Eytan Tobin is a bedroom producer, local DJ, and synth player in Toronto Dream-Rock sextet, the Cautioneers, who rocked Wavelength's ALL CAPS! Island beach party this past August. Eytan's "Grind City" blends dance music with house, hip-hop and pop. The new EP is a mixtape style debut, purposely ridden with unauthorized samples and edits, to be released for free download November 12th. This live debut will feature a DJ set. Then you dance.
featuring live sets by special guests…
DIRTY INPUTS
Toronto-based DIY synth-wizard, Aaron Dawson, delivers dark euphoric soundscapes that reach various flavours. Washed-out, beautifully brooding, 80's style synth epics.
MOST PEOPLE
These dynamic multi-instrumentalists and Wavelength Incubator faves play new wave inspired indie rock with deep-seeded electronic music influence. Rhythmic yet ethereal, anthem-ready pop music.
CORONADO
70s synth, 80s disco, and 90s dance music made a baby named Coronado. Boy-girl harmonies, reverb-washed guitar licks, and syncopated drums come together and force you to groove.
+ DJ sets by UNOFFICIAL BOOTLEG (Adam Harding & Zach Nash b2b)
++ Hosted by LIAM SANAGAN (LUM, First Rate People)
The Comfort Zone, 480 Spadina Ave.
$5 COVER
DOORS at 9PM