Night Four of the Garrison's Five Night Boxing Week Special Mini-Festival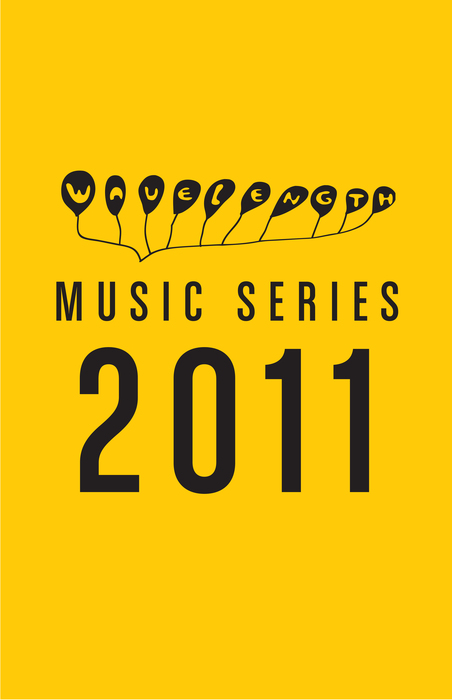 Dec 29

The Garrison

9:00 PM

19+
Come help the needy and avoid your family with this face-melting collection of local talent:
OPOPO (electro rebel rock)
The Whirlybirds (JUST ADDED! soulful indie rock, ex-Diableros)
Holy Mount (Oshawa stoner rock)
Soft Copy (purveyors of vicous post-punk modernism unveil new bassist & digital EP!)
This Mess (classic spazzy poste-punke, show #1!)
*** Please note: SPORTS are no longer able to perform tonight.
+ DJ Wattnot (between bands)
+ METZ DJs (in the front room)
+ General Chaos Visuals
+ MC Doc Pickles

Night Four of the Garrison's Five Night Boxing Week Special Mini-Festival
Thursday Dec. 29
The Garrison, 1197 Dundas St. W.
9pm • 19+
Admission $5 AND/OR 3 non-perishable food items!