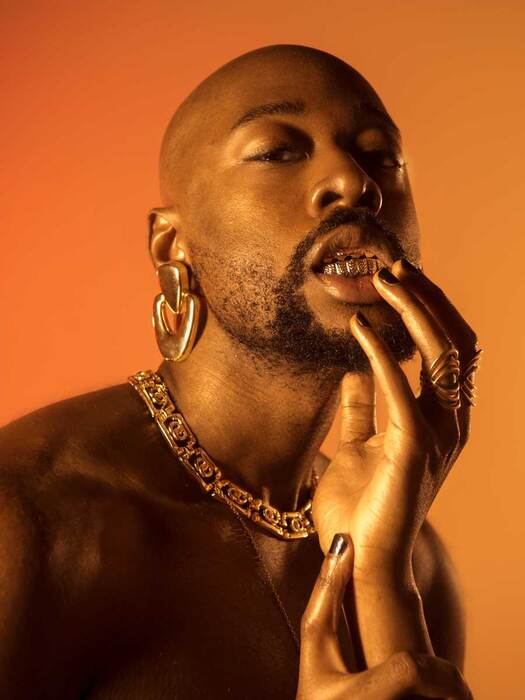 Desiire
DESIIRE is a Congo born, Toronto based Singer/Songwriter who delivers a unique blend mix of R&B & Hip/Hop to create music that is a compilation of rhythmic instrumentals, layered melodies and moody simplicity.
Influenced by soul contemporaries such as Erykah Badu, D'angelo, Lauryn Hill, Maxwell and pioneering African artists like Youssou N'dour and Femi Kuti, DESIIRE has become known for his gospel-inpired vocals, rap staccato cadences and engaging story-telling songwriting.
Over the past two years, he has been featured in The Fader, AfroPunk, Noisey/Vice, Exclaim as well as graced the stage at festivals such as Luminato, Canadian Music Week, Toronto Pride, and Pop Montreal, among others.