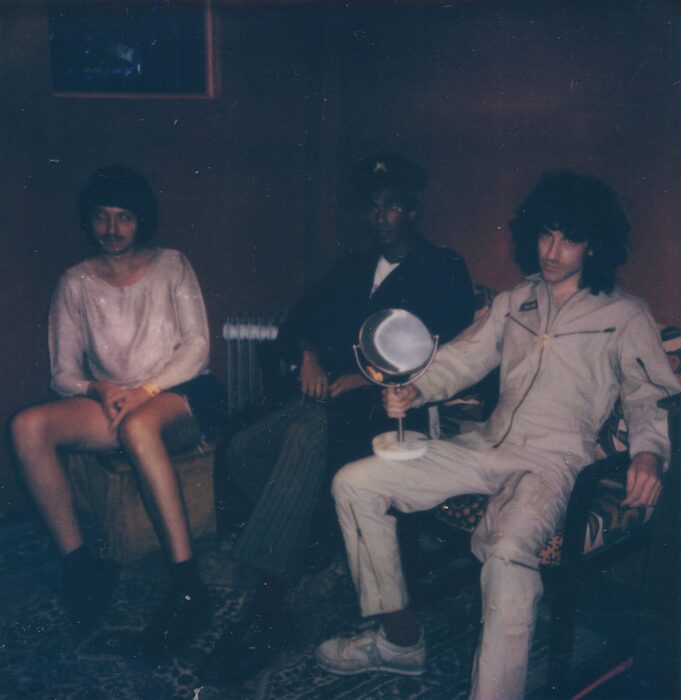 Crasher
CRASHER are a 3 piece electronic punk band fronted by Ash Wood (Doldrums / Errhead). Tyrin Kelly adds drums and percussion to supplement the drum machine and create the heavy live energy of the band. Kai Thorpe plays a 5 string bass, holding down the core of the songs while the chaoss unfolds.
CRASHER formed during COVID while 'bubbling' in a shared jam space, and recorded the tape 'STREET CLEANING MACHINES OF THE WORLD' which released in spring 2021. They debuted it live at Montreal's OXYGEN outdoor rave event series in summer 2021, and despite being a new project have already toured with Holy Fuck, played exclaim's Class Of 2023 series at the Horseshoe Taverne in Toronto and played festivals like Hollowfest and Taverne Tour.
CRASHERs music would be at home next to wave bands of the 80's and reissue labels like Dark Entries and Minimal Wave. Asher's caustic lyrics and off-kilter melodic singing style bind the varied sounds of the band together.
Photo Credit: Sarah Morrison