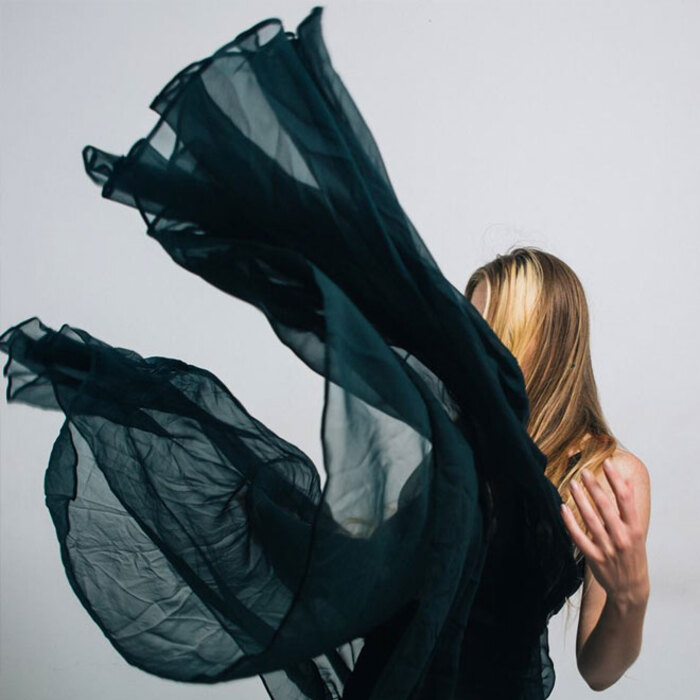 Animalia
ANIMALIA is a dark electro artist based in Toronto, Canada. Her music sways with the use of thumping beats and astral synths. Her quirky voice belts out haunting melodies, while she takes up the stage with her aggressively energetic performance.
Jill Krasnicki started performing music as a bassist at the age of 17 in her hometown in Tasmania, Australia. For 10 years, she played various venues and festivals and toured around Australia, Ireland, the UK and parts of Europe, eventually landing in Toronto, Canada, in 2009.
At the start of 2012, Animalia was born as a dark folk acoustic act and saw the release of her DIY first EP, To the Waking, the Shaking and the Volatile. Her second EP, A Wave to Wash the World Away, incorporated beats and by the start of 2014, Animalia had left her guitar-based songs behind and had become a fully electronic act.
Her debut album, Mouth Full of Teeth, was released in June 2014 and has been featured in NOW magazine, Noisey and Exclaim! and charted at number 3 on the national college electronic charts.